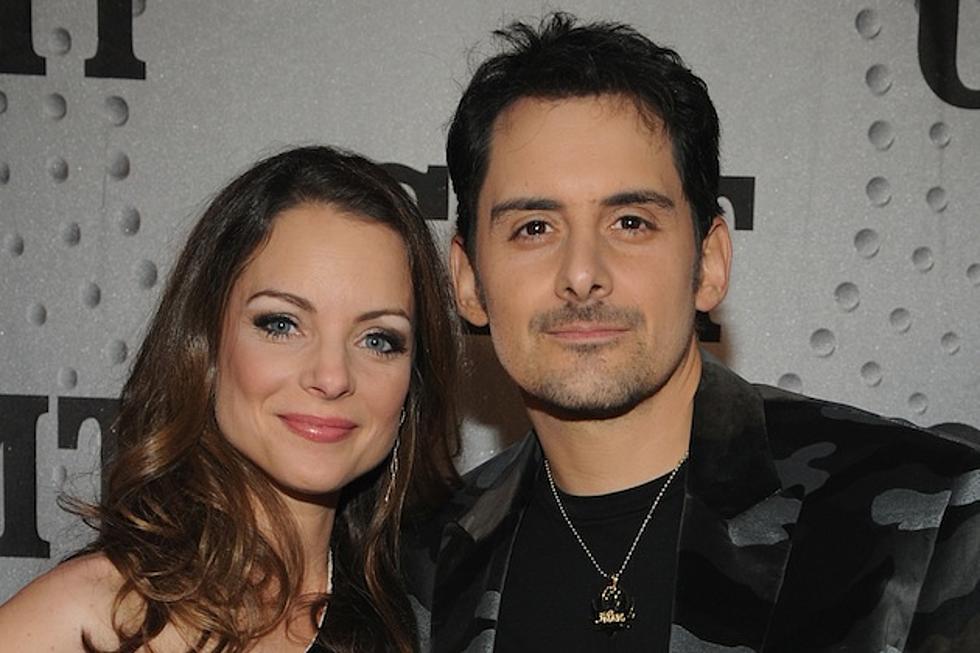 Kimberly Williams-Paisley Laughs Off Brad Paisley, Carrie Underwood Cheating Rumors
Rick Diamond, Getty Images
Brad Paisley's wife Kimberly Williams-Paisley may play someone's mistress on the hit show 'Nashville,' but in real life, she and her superstar husband are totally committed to one another, despite rumors.
When Us Weekly inquired about the latest rumor that's circling -- that Paisley and country songstress Carrie Underwood were hooking up -- the actress simply laughed it off.
"Are you serious? Wow! I hope it helps our careers!" Williams-Paisley says with a hearty laugh. "That's all I can say." In the world of fortune and fame, whenever a celebrity looks at someone of the opposite sex -- or, in Paisley's case, hosts the CMA Awards with a pretty partner, rumors will fly.
In reality, Williams-Paisley describes her family as down-to-earth, explaining, "We have family Sundays together." She and her country star husband have two kids, Huck, 6, and Jasper, 4, whom they love spending those special days with. "We spend as much time as we can. We're very down-to-earth people," she reveals. "We come from good families, and we appreciate family."
Along with a commitment to their marriage and each other, there's something else that holds the couple together. Paisley's wife elaborates, "His sense of humor. [He makes me laugh] not all the time, but when it's important!"
The rumor mills can take a breather, because the Williams-Paisley household is tight as can be -- and they plan on keeping it that way.
More From Taste of Country