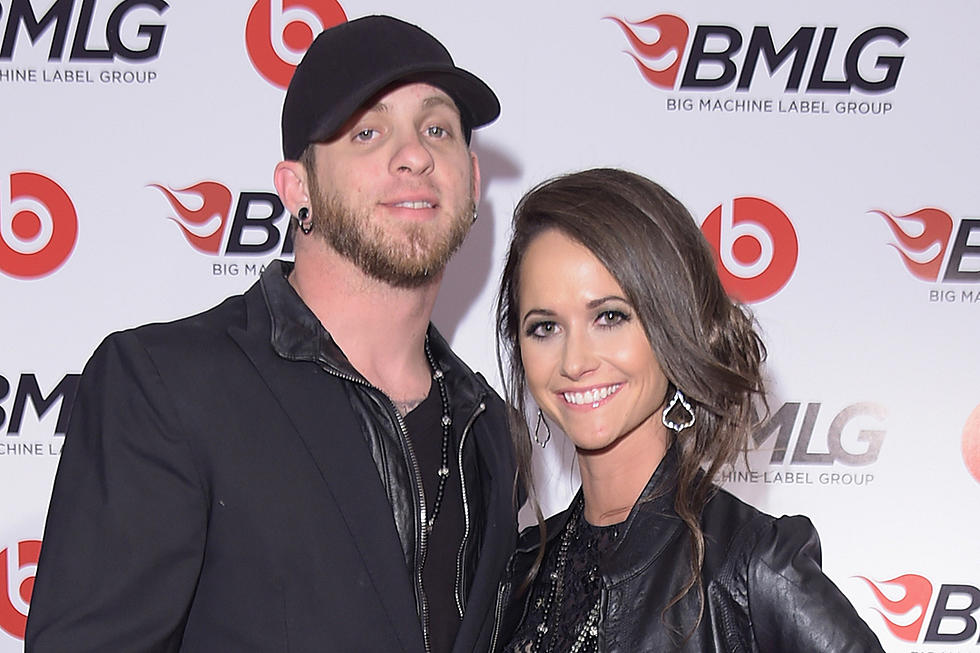 Brantley Gilbert Gets Married!
Michael Loccisano, Getty Images
More than a decade after they first met, Brantley Gilbert has finally married the woman of his dreams.
The "One Hell of an Amen" singer married Amber Cochran on Sunday (June 28) at his home in Georgia, according to Country Airplay.
Cochran is a schoolteacher from Gilbert's hometown. The couple dated on and off for years before finally deciding to settle down. Gilbert broke the news of their engagement on the Bobby Bones radio show in October of 2014. "I met this little girl 10 years ago. You'll hear her in most of my songs," he said, adding, "She was the one who got away for about five years ... I can honestly say I've never been happier."
"Amber is an amazing person and has inspired a lot of my songs, from 'More Than Miles' to 'You Don't Know Her Like I Do' for the last 10 years," Gilbert tells People. "I'm a blessed man to have her back in my life and can't wait to make her my wife."
Now that Gilbert and Cochran are married, expect more new ink from the singer. He tells Taste of Country that he and his bride are planning to have something inscribed on their ring fingers.
Country Singers Who Got Married or Engaged in 2015
More From Taste of Country