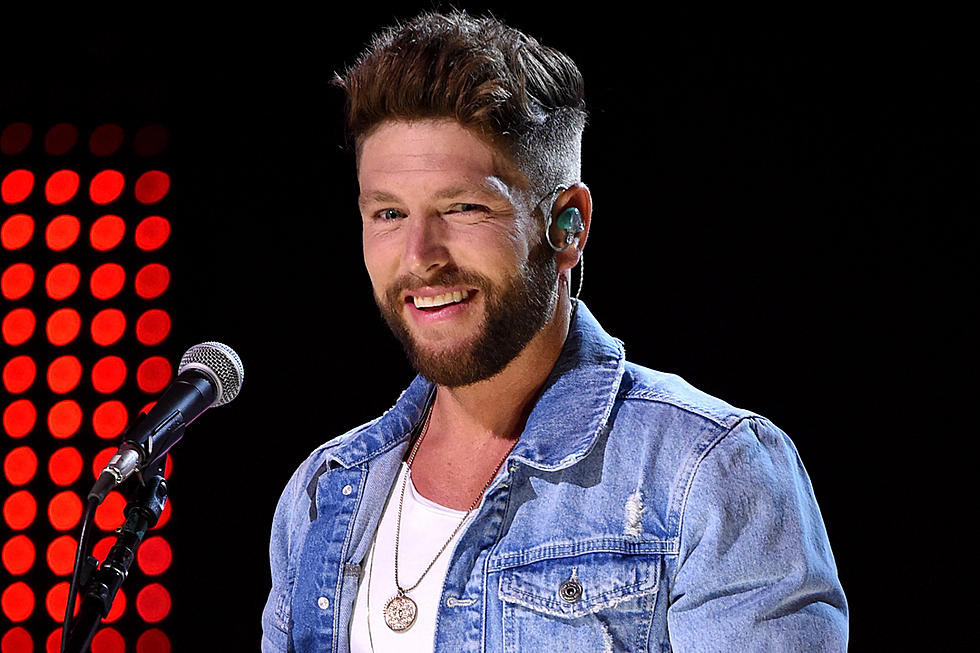 Chris Lane Still Relies on His Dad for Advice, Both Onstage and Off
Mike Coppola, Getty Images
Platinum-selling country star Chris Lane may seem like he's got everything under control, from a successful singing career to a fulfilling personal life thanks to reality star girlfriend Lauren Bushnell. But make no mistake – the North Carolina native still needs his dad.
"My dad has been through anything and everything with me," Lane tells Taste of Country during a recent interview. "He never missed any of my games, from Little League to my high school and my college games. And while sports were my first love, my dad constantly has stuck with me in terms of my music and has supported me no matter what."
He has also instilled in him life lessons that the "I Don't Know About You" hitmaker continues to hold onto as he gets older.
"My dad has always told me to work as hard as you can and do the best you can in everything that you do," Lane says. "That advice has proved to be pretty effective for me through the years."
What makes Father's Day especially cool for Lane this year is the fact that he has welcomed another father figure in his life in the form of Bushnell's dad, Dave.
"Meeting Lauren was the absolute best thing to ever happen to me, but it's so cool that I'm just as lucky to now also have her dad in my life," Lane says.
The two have much in common, including their love for the game of golf.
"I went over to DICK'S Sporting Goods to buy a new set of clubs for my dad for Father's Day, and Lauren's dad showed up," Lane says with a laugh about a recent surprise caught on video and set up by the well-known sporting goods store.
So did Lauren know about this Father's Day surprise?
"Apparently if she did know about it, she is pretty good at keeping a secret," Lane says with another laugh. "It was a really good surprise."
See Country Stars in Their Most Important Role as Dad
More From Taste of Country