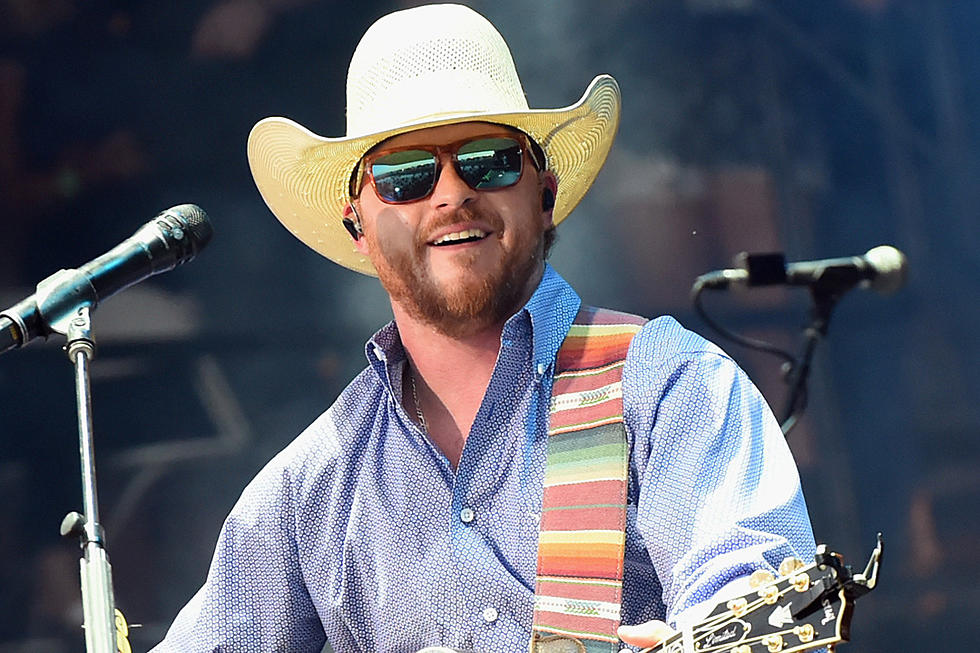 Cody Johnson Is Shocked by the Success of 'On My Way to You'
Rick Diamond, Getty Images
After years of enjoying success on regional country charts, Cody Johnson is witnessing his first mainstream hit with "On My Way to You." The Texas native, who recently signed a deal with Warner Music Nashville, admits that he's shocked by the success of his latest single.
"When we picked the single I was still very early on in the partnership with Warner Nashville," he tells Taste of Country in an interview ahead of the 2018 CMA Awards, held Nov. 14. "Coming from the Texas background that I do, I was still a little reserved. I've heard horror stories; I've heard great stories."
He continues, "When it came down to picking the single, I had a few ideas of what I thought we were going to pick—but I truly left it up to them. I said, 'You guys tell me what you think.' [They said] 'How about 'On My Way to You?'"
The singer admits that he was surprised that his new label got behind "the countriest thing that I put on that record."
"I expected people to go, 'Oh that's cute.' Man, I did not know that it's going to get played like it's been getting played," he marvels. "It's just a testament to how blessed we've been this year."
Watch Cody Johnson's' Live Version of "On My Way to You"
Johnson's wife, Brandi, makes an appearance in the music video for "On My Way to You." The ballad is the first single from Johnson's upcoming album, Ain't Nothing to It, set for release on Jan. 18. The mainstream newcomer is on tour through December.
Listen to Cody Johnson's Interview on ToC Nights,
The 100 Best Country Albums Since 2000:
More From Taste of Country