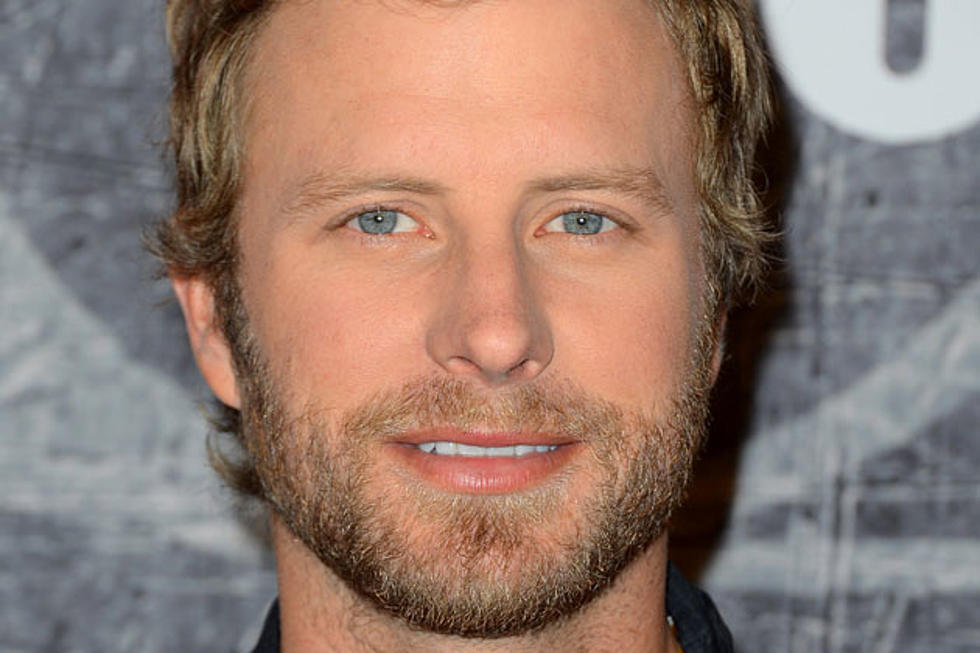 Dierks Bentley Reveals He's Not the Star of His Family
Frazer Harrison, Getty Images
Dierks Bentley may have millions of adoring country music fans, but the superstar singer insists that his brother, Fife, is the true star of the Bentley household.
"When I go home for Christmas, you'd think that in my house I'd be the big star, but I'm not," Dierks says in a special holiday episode of this DBTV webisode series (quote via the Boot). "My brother is the big star because while I'm out here on the road playing music, my brother's actually on the road down in Guatemala literally saving peoples' lives and changing people's lives."
Bentley's philanthropic sibling donates his time to the developing Central America country, working towards an improved medical welfare system for the millions in severe need of medical attention.
"There really is no form of healthcare system, or access to healthcare," Bentley says of the social epidemic. "He went down to work with the Peace Corps. He ended up working with a company called Partner for Surgery. Ninety percent of rural children in Guatemala suffer from malnutrition."
"They want to perform 800 surgeries," shares the singer, noting a text from his brother. "They want to have 100 children on the nutrition program; they want to have 1,000 midwives trained, 4,000 women screened for cancer and 40 nurses trained in preventative cancer treatment."
Bentley may not be devoted to saving lives in Guatamala, but the country superstar is changing lives with his own music. The Grammy-nominated superstar is expected to lay low during the holiday season before resuming his touring schedule in early 2013.
More From Taste of Country