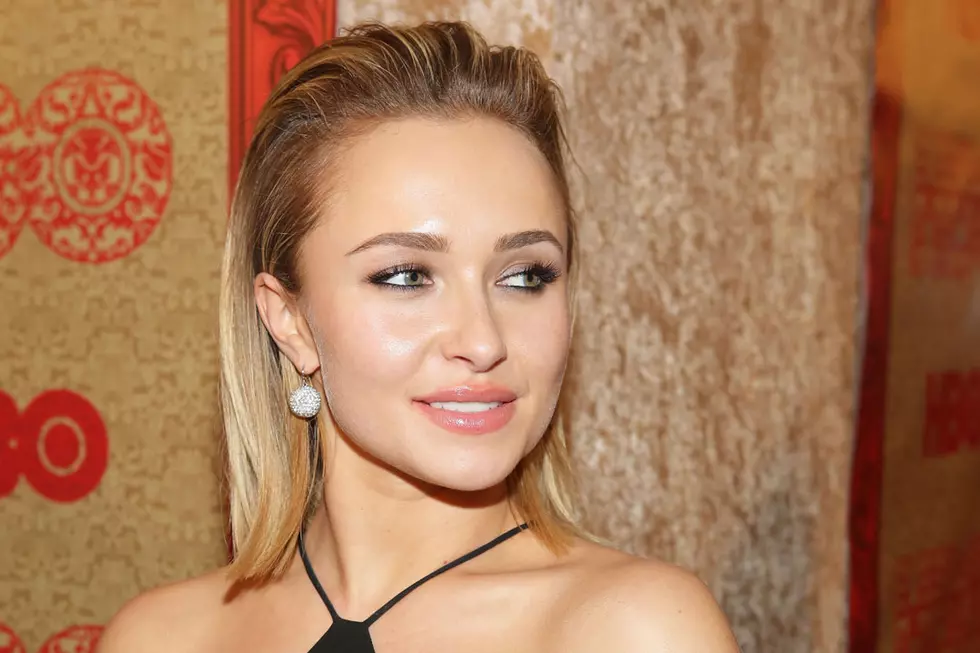 Hayden Panettiere Reveals Struggle With Postpartum Depression
Mike Windle, Getty Images
Nashville star Hayden Panettiere has been going through a very common, very private struggle since giving birth to her daughter last December. In a TV appearance on Monday (Sept. 28), the actor-singer revealed she has been dealing with postpartum depression.
It's a case of life imitating art, since the 26-year-old's character, country singer Juliette Barnes, has also experienced postpartum depression on the show.
"I can very much relate," Panettiere says in an interview with Live With Kelly and Michael. "It's something a lot of women experience. When they tell you about postpartum depression you think it's, 'I feel negative feelings towards my child, I want to injure my child, I want to hurt my child' — I've never, ever had those feelings. Some women do. But you don't realize how broad of a spectrum you can really experience that on. It's something that needs to be talked about. Women need to know that they're not alone, and that it does heal."
The star stresses that understanding is key. "There's a lot of misunderstanding — there's a lot of people out there that think that it's not real, that it's not true, that it's something that's made up in their minds, that 'Oh, it's hormones.' They kinda brush it off," she points out. "It's something that's completely uncontrollable. It's really painful and it's really scary and women need a lot of support."
Despite her struggles, Panettiere says she and her fiance, 39-year-old Wladimir Klitschko, are already looking forward to having more kids, though she's not sure just how many.
"I would love to have a big family," she reveals. "I always said four, but I'm not gonna speak too soon. One at a time."
Country Babies Born in 2015
More From Taste of Country