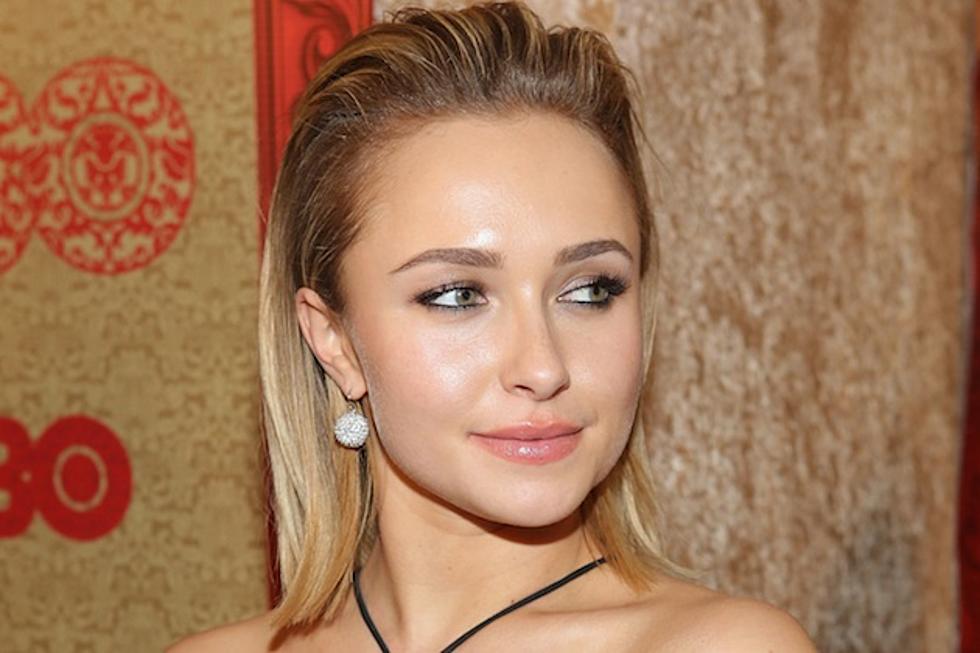 Hayden Panettiere Reveals Her Dream Wedding Day Look
Mike Windle, Getty Images
Ever since 'Nashville' star Hayden Panettiere got engaged to boxer Wladimir Klitschko, fans have been all ears regarding her wedding plans. She recently gave more details on her wedding youthful and sexy look.
"I would like some really long, loose boho beach waves and just a nice golden tan," Panettiere tells People. Since the actress is sporting a short hairstyle these days, she will need to go the way of extensions on her big day.
"I want to be classy and elegant and sophisticated, but I also don't want to forget my age. I want to be comfortable. I want it to be just sexy enough, but youthful at the same time. I don't want to look so done up," she says.
Since the 24-year-old is so gorgeous already, it won't be hard for her to pull off classy, elegant, sophisticated, sexy and youthful all at the same time.
With her wedding coming up and the fact that her character on 'Nashville' is known for blonde locks, Panettiere can't really do anything drastic with her mane. But, if she had her choice, she'd go colorful!
"I would probably do a combo of the light blue, lavender and maybe a really light pink," she shares. "I mean if I did my whole head, I would probably go for lavender. My friend on set did her hair with this very, very light pink and it kind of has a multicolor look on the ends. It's really light and really pretty. We would have to see what looks best."
Panettiere's fellow 'Nashville' actors are hitting the road for a live tour, and the season finale of the show airs May 14 on ABC.
More From Taste of Country