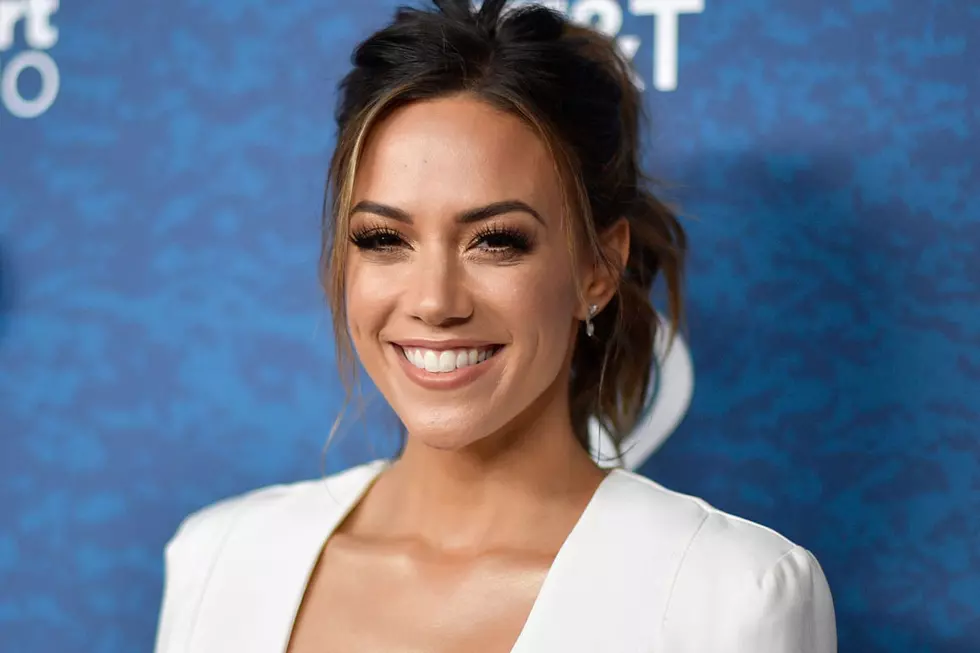 Jana Kramer Has Always Hated New Year's Eve, But Not This Year
Matt Winkelmeyer, Getty Images
Jana Kramer is honest about the fact that she's long harbored an antagonistic view of New Year's, but her family has given the holiday new meaning.
The singer turned to Instagram on New Year's Eve 2018 to express how she's had a change of heart about the popular holiday. In a lengthy post, Kramer opens up about how New Year's has often been a time of sadness for her in years past, as she hasn't been in the place she'd hope to be personally.
She admits that she's faced a series of challenges in 2018, including missing out on acting jobs and facing rejection from the music industry. But in spite of these setbacks, she found purpose in realizing her longtime goal of launching her own business and hosting her podcast, Whine Down, where she and husband Mike Caussin have been open about how they've repaired their marriage after he was unfaithful.
However, it was her family that brought her the greatest sense of fulfillment, as she and Caussin welcomed son Jace in November, younger brother to their 2-year-old daughter Jolie.
"So this year for the first time I don't look at the negative because I look at this photo and I'm exactly where I'm supposed to be. It has all lead me to this picture right here, together as a family," she writes alongside a photo of their family of four.
"This year has personally been my best year yet. This year has brought healing and growth and so much love. For all of the pain and no's this year it is only going to fuel me in the new year to kick so much ass and be unstoppable with everything that I do and hope to do! 2019, I see you and I've got my gloves on!"
Kramer also reveals that she's been working on new music that she's planning to release in 2019.
See More Country Singers Who've Welcomed Babies in 2018
More From Taste of Country