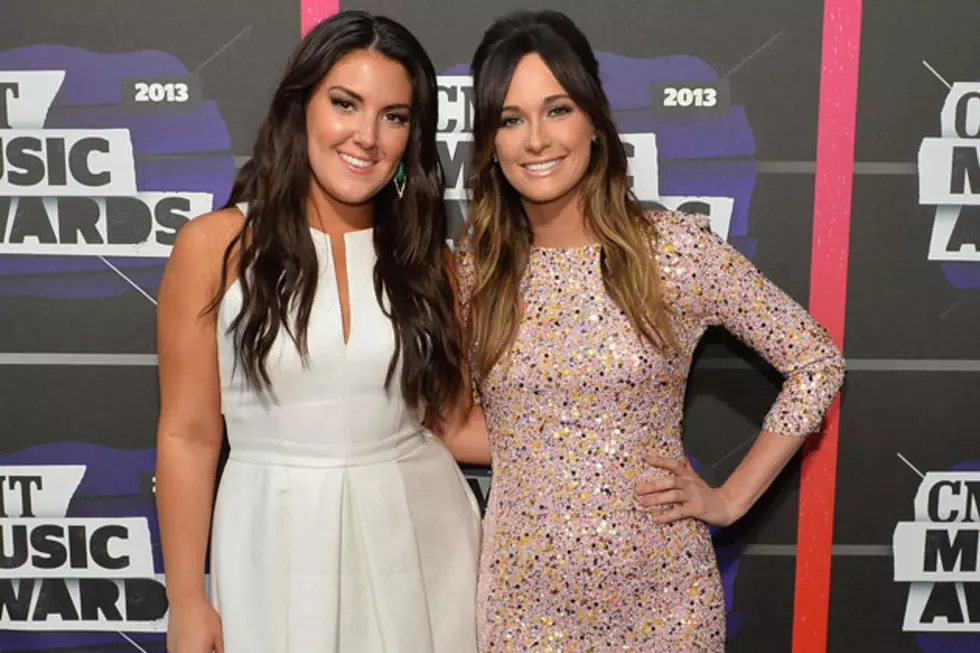 Kree Harrison Explains Why She and Kacey Musgraves Are 'Has-Beens'
Rick Diamond, Getty Images
Kree Harrison and Kacey Musgraves are besties -- they even have their own secret code words and jokes! The 'American Idol' runner-up recently lifted the lid on one secret, which is why they call each other "has-beens." 
Harrison tells Taste of Country her dad came up with the joke. It first applied to Harrison's Aunt Penny. One day, she came back after being out with her best friend and ...
"It was the day after New Year's Eve," Harrison says, "and he said, 'Man, y'all left the house yesterday looking like a bunch of movie stars, and came back this morning looking like a bunch of has-beens [Laughs].'"
"So me and Kacey, and our friend Elice, we claim to be the next generation of 'has-beens,'" Harrison explains. "... And we just say some ridiculous things, like, 'About to Bes,' or 'Never Weres.' It's funny. But yeah, it has been an inside joke."
Mystery solved. As for the mystery of when fans can expect Harrison's debut album, the singer talked more about that during an interview with the Boot. She's been a busy gal since the show finished in May. The American Idol Tour wraps up this month.