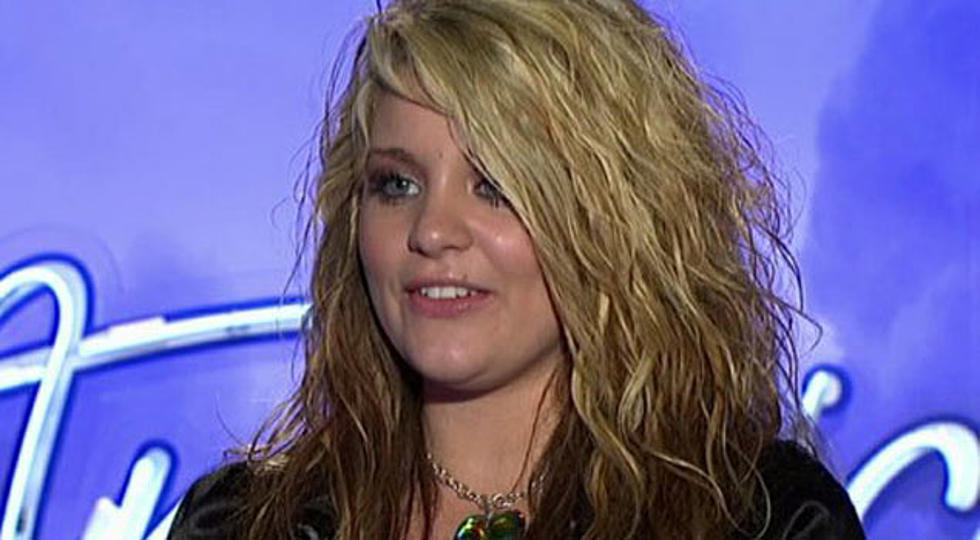 Lauren Alaina Auditions for 'American Idol' With Faith Hill's 'Like We Never Loved at All'
Once again, if you make the 'American Idol' judges weep, you move on to the next round.
15-year-old Lauren Alaina, with her big blonde hair, had Jennifer Lopez dabbing at her well-mascara'ed eyes and Steven Tyler proclaiming that she has the uncanny ability turn on the water works for 40 million other people, thanks to her stunning rendition of Faith Hill's 'Like We Never Loved at All.'
Alaina also launched into a rendition of Aerosmith's 'I Don't Want to Miss a Thing' after ushering the rest of her family in to meet the judges.
The Georgia native, who was encouraged to sing by her cousin Holly -- who is now battling a brain tumor and was allowed to stand in with Alaina during her audition -- was deemed "the best" the judges had seen during the Nashville tryouts, and as Tyler was exiting the Ryman Auditorium, he mused, "I think we found 'the one,'" which seemed to be a reference to Alaina.
Given the superlative praise the judges heaped upon her during her audition, Alaina could very well be "the one."
Watch Lauren Alaina Sing Faith Hill's 'Like We Never Loved at All' on 'American Idol'
More From Taste of Country