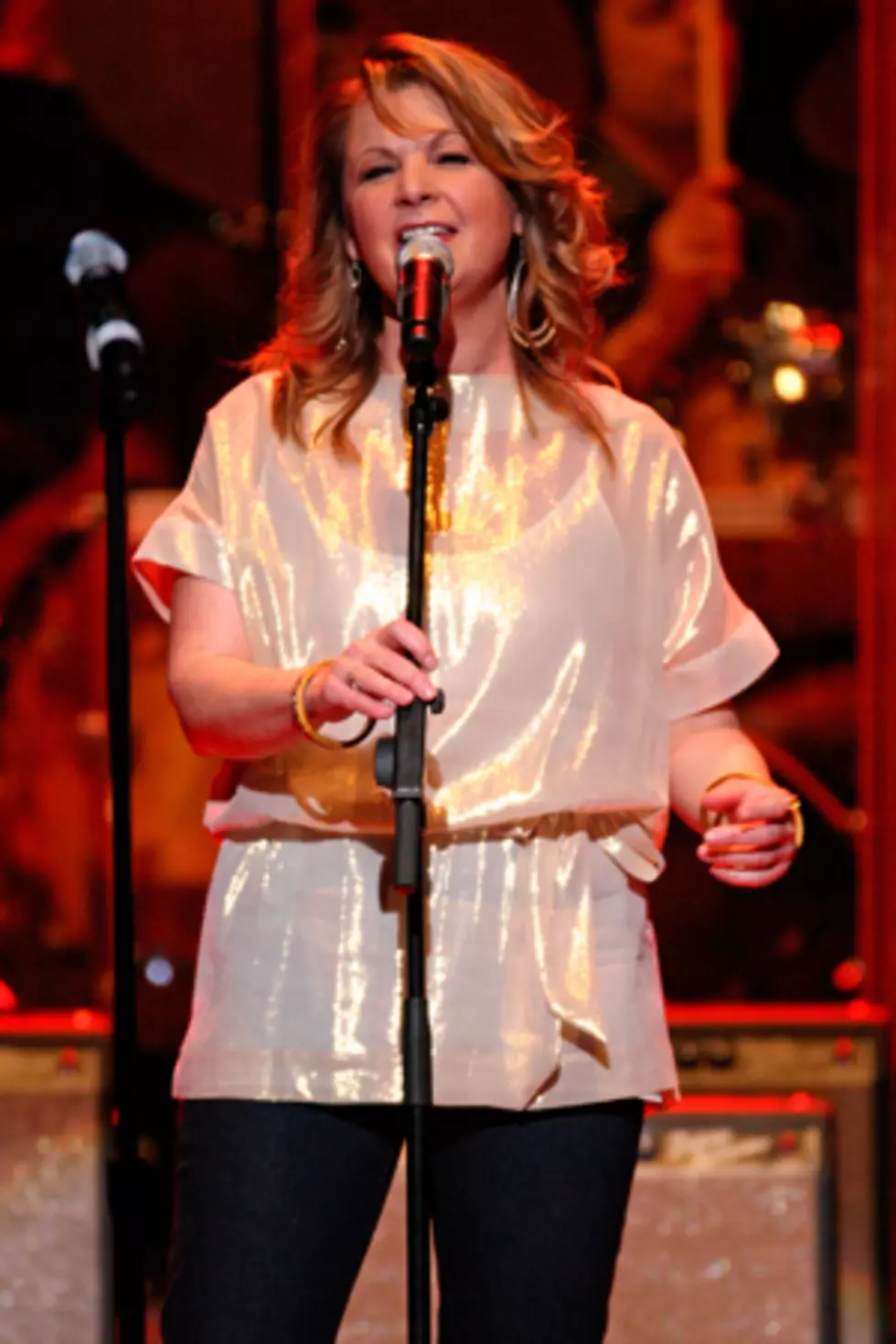 Patty Loveless Wins 2011 Best Bluegrass Album Grammy for 'Mountain Soul II'
Patty Loveless is the big winner in this year's Best Bluegrass Album Grammy category.
Loveless beat out the likes of Sam Bush, The Del McCoury Band and the SteelDrivers to win the coveted prize tonight at the pre-telecast portion of tonight's Los Angeles-based ceremony.
'Mountain Soul II,' as the title indicates, is the second in a series of critically-acclaimed bluegrass albums recorded by the country star.
Unlike the first, highly traditional collection 'Mountain Soul,' which came out in 2001, the new album features a more diverse batch of songs performed with the help of stars including Vince Gill and Emmylou Harris.
Be sure to check back throughout the night with Taste of Country for all the latest news on tonight's country music Grammy Award winners, red carpet photographs and news.
More From Taste of Country