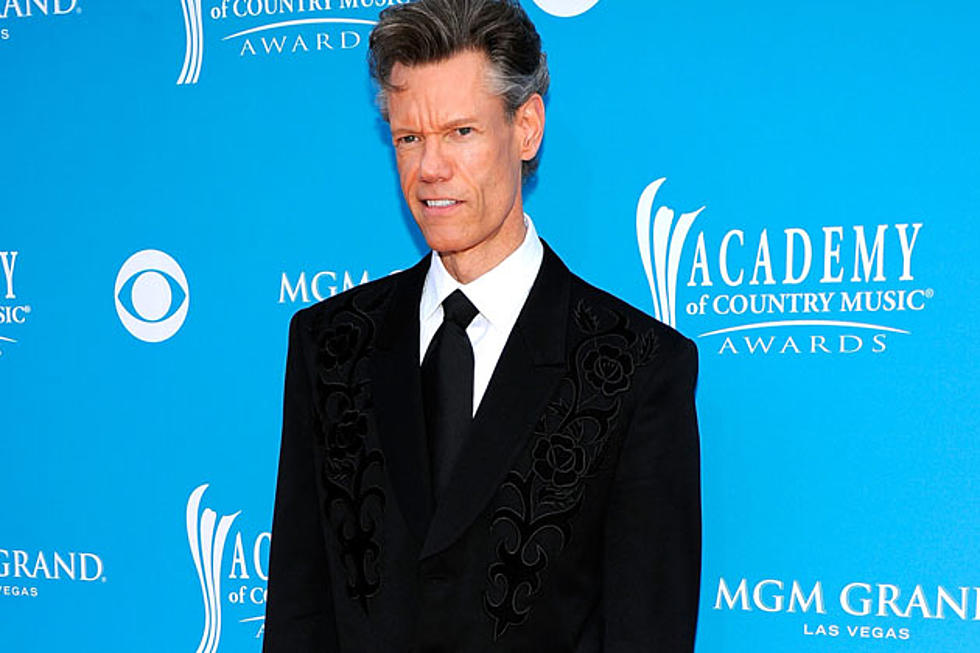 Randy Travis Was Reportedly Defending Fiancee, Not Drunk During Fight at Church
Sources say that Randy Travis was only defending his fianceé when he was charged with minor assault early Friday morning (Aug. 24), leaving many to wonder: Is the country legend getting married again soon?
A source tells TMZ that the singer stepped into a verbal argument between his fianceé and her estranged husband shortly before being cited for a Class C assault in Plano, Texas. Additionally, Plano Police Department spokesman David Tilley tells ABC that, despite initial reports, there was no indication that Travis was intoxicated at the time of the incident.
"He stepped in and allegedly assaulted the man in some form," Tilley said, explaining that a Class C assault can be something as small as an unwanted touch, to any physical contact that doesn't cause pain or injury.
Police received a phone call around 1AM about a disturbance in a church parking lot, though it was not the same church where Travis was arrested in February. The singer was charged with public intoxication just after the 2012 Super Bowl, as he was found drinking wine in his vehicle. Just a few weeks ago, Travis was arrested for DWI charges after driving under the influence, which resulted in a one-car accident involving only the singer. He was completely nude when he was booked.
More From Taste of Country