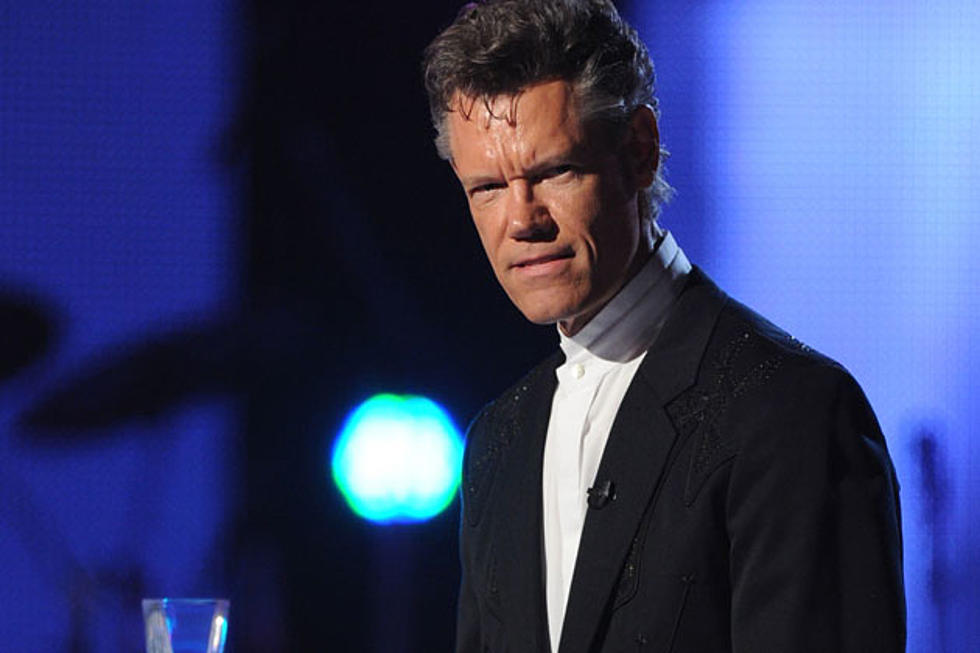 Randy Travis Arrested for DWI
Randy Travis was arrested late Tuesday night (Aug. 7) on suspicion of DWI following a car accident in Texas. The country singer suffered minor cuts and bruises after crashing his car, according to TMZ. His vehicle was the only one involved in the accident. He is still in custody as of Wednesday morning.
In addition to suspicion of DWI, Travis was also booked around for a "retaliation and obstruction" charge, which is a felony. The singer allegedly "verbally threatened" a police officer while he was being cuffed, according to local law enforcement.
This is the second time the 'Three Wooden Crosses' singer has been arrested on alcohol-related charges. After the Super Bowl earlier this year, Travis got into an argument with his girlfriend, and later was found drinking in his car outside of a church in Sanger, Texas. He was charged with public intoxication. He's also had legal trouble with his ex-wife. In May, he claimed she sabotaged his career.
Also this summer, Travis's hit 'Forever and Ever, Amen' was named the No. 21 song on a list of the Top 100 Country Songs of all time.
More From Taste of Country