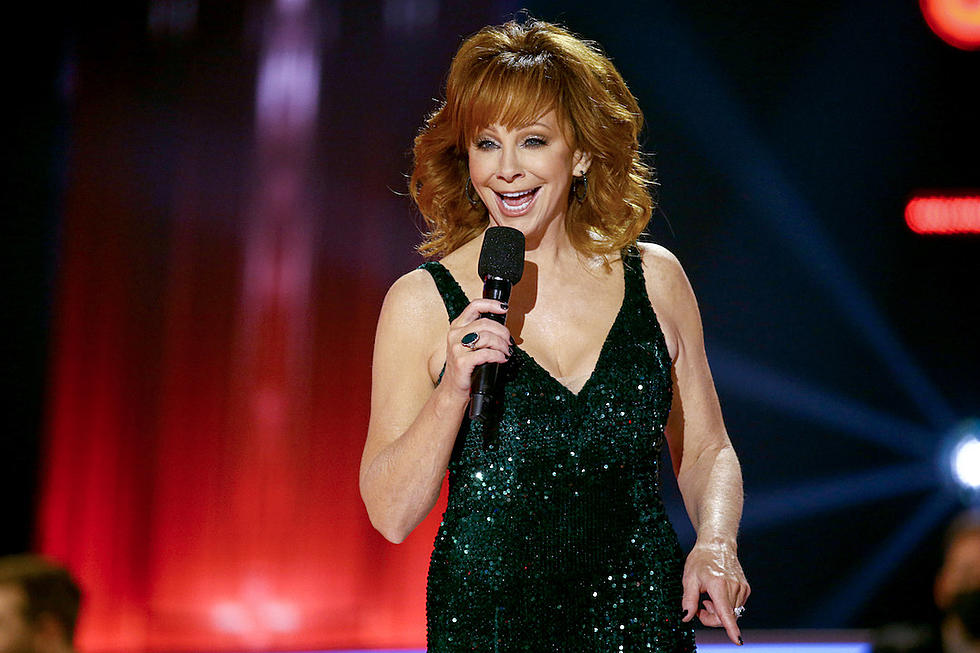 Reba McEntire Says She Was 'Disappointed' When Tennessee Passed Anti-Drag Bill
Terry Wyatt, Getty Images for CMA
As a rule, Reba McEntire stays out of politics. But when Tennessee Gov. Bill Lee signed into law a bill intended to restrict drag performances in certain counties in the stage, the singer was "disappointed," she admits in a recent interview with the L.A. Times.
"I wish they would spend that time and energy and money on feeding the homeless children in those two counties," the singer goes on to say.
"I don't do politics. Never have. My job is to entertain," she adds. "I'm not there to influence people one way or another on how to vote."
Still, McEntire says she doesn't see why drag performances should be such a hot, divisive topic, and she doesn't see why her perspective should be perceived as alienating by her fan base.
"Boy, why? I mean, we've got a real problem in this country, and to be worried about men wanting to dress up as women?" the singer elaborates.
"God bless 'em to wear those high heels — I feel for 'em," McEntire adds. "But let's center our attention on something that really needs attention."
Though she hasn't typically engaged in politics, the country star's career has plenty of examples of socially divisive songs, like her biggest hit, "Fancy" — a song about sex work — and ""She Thinks His Name Was John," a song about a woman dying of AIDS.
Thinking back on her decision to cut that song, McEntire says she didn't think about taking on a politically charged topic — she thought making a frightening topic a little less scary.
"You know when the booger bear's in the dark, then you turn the light on and he's not there anymore? I thought maybe that by singing about AIDS, I could shed some light on it and people would start talking about it and it would get out of that scary place," she explains. "It's scary enough by itself without people having to think it's scarier than it is."
Still, McEntire doesn't foresee herself being vocal on politics in the way that some stars, such as Maren Morris and Jason Aldean's wife Brittany, have been in recent months.
"That does not apply to me," she adds. "I try to stay away from disappointments and confrontations."
10 Surprising Things You Never Knew About Reba McEntire:
More From Taste of Country