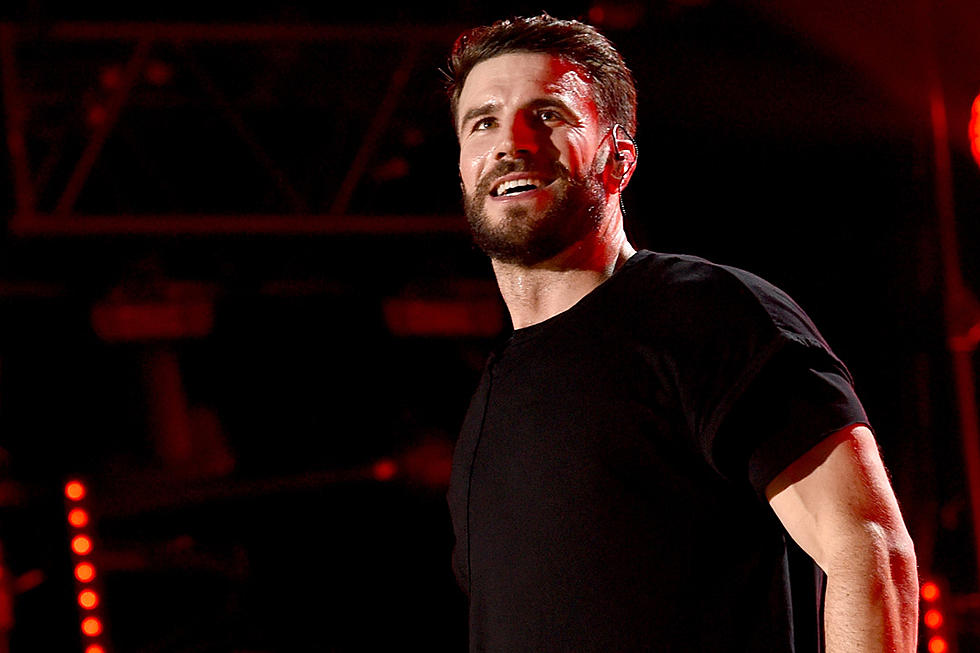 Sam Hunt Singing 'No Shoes, No Shirt, No Problems' at the Beach Makes Us Long for Summer
Rick Diamond, Getty Images
Sam Hunt spent last week at the beach as part of Luke Bryan's Crash My Playa event in Mexico. Hunt was the headliner on the first night of the festival, but he did have some downtime with his band embracing the beach life with a fitting Kenny Chesney cover.
Hunt and his band picked away at Chesney's hit "No Shoes, No Shirt, No Problems" while relaxing in their open-air hotel suite. All on acoustic instruments, the laid-back song captures the vibe of the beachfront festival as the drummer gently pats beats on a coffee table and Hunt and co. casually strum their instruments from a couch.
Hunt will likely perform fun covers like this one when he headlines the 2018 Taste of Country Music Festival in June. It's in the mountains, however, so he'll have to find something more fitting.
These Pics Prove Sam Hunt Is One of Country's Sexiest Fellas
You Think You Know Sam Hunt?
More From Taste of Country