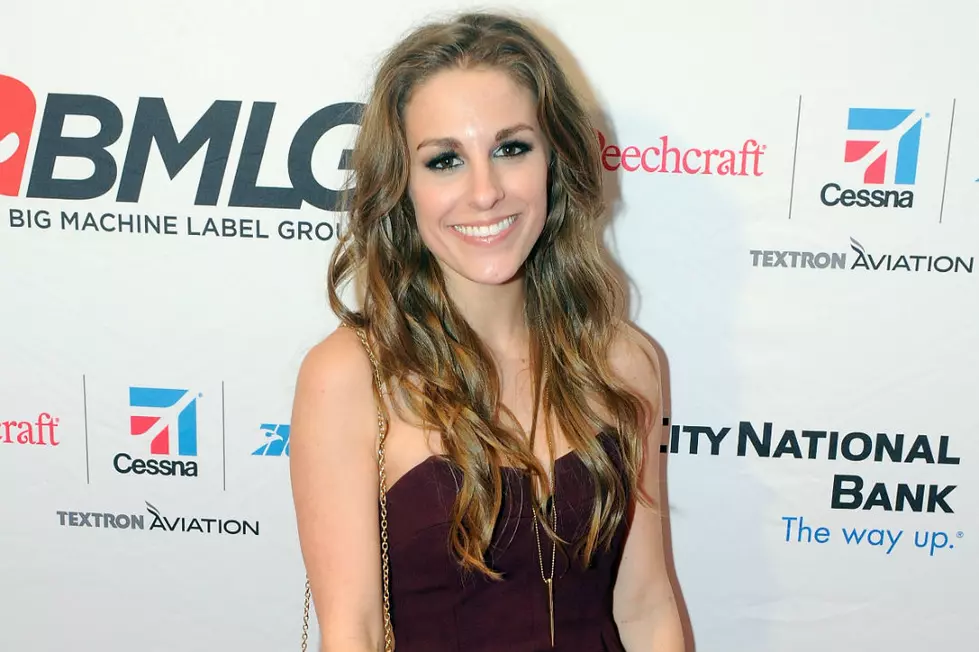 Tara Thompson Talks About Her Honkytonk History
Frederick Breedon, Getty Images
Country newcomer Tara Thompson just released her debut single "Someone to Take Your Place" to country radio. The East Tennessee native stopped by the Taste of Country Nights studio to chat about moving to Nashville and her long journey through nearly every bar in Music City.
As soon as she was a legal adult, Thompson hit the road. She packed up and left East Tennessee with Nashville dreams.
"I moved to Nashville as soon as I turned 18. I was like, 'See ya! Wouldn't wanna be ya people,' and I went straight to Nashville and started singing in the honkytonks," she explains. "The rest is history."
Thompson played Broadway bars like Robert's (which she loves because they always play old country and she describes herself as an "old soul") and the very famous Tootsies Orchid Lounge. Thompson would play the always packed stage downstairs at Tootsies, learning how to satisfy fans and ordinary tourists passing through.
"It's a really historic bar so it's really cool. All the cool old pictures, it's always fun to see. If you can get in there. It's usually so packed."
Thompson's sassy debut single, "Someone to Take Your Place," is now available on iTunes. We also picked the singer as one of our 2016 Artists to Watch -- we think this will be a good year for Thompson.
Sam Alex is the host of Taste of Country Nights radio, a syndicated night show which airs on more than 60 Townsquare Media Group stations nationwide.
More Hot Artists to Watch in 2016
More From Taste of Country