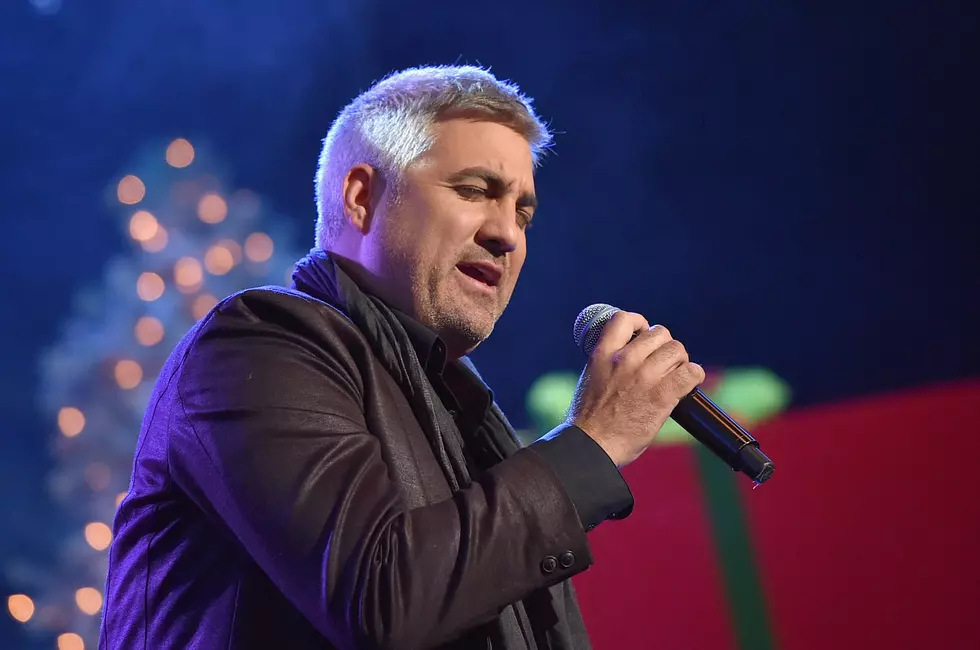 'American Idol' Season 5 Winner Taylor Hicks Talks Show's New Judges
Taylor Hicks, Getty Images
Taylor Hicks, who was crowned Season 5's American Idol in 2006, stopped by Taste of Country Nights to discuss the new panel with host Sam Alex.
"I love Luke, he's a great guy, and I think he'll be a great judge," he noted of Bryan. "Because I really do think he has the best interests of the contestants at heart, and that's what you want from a judge. Obviously, I was a contestant on that show, and what I really loved the most was when I could feel the sincerity from the judges, and they really had my best interests at heart. I think Luke will have that all the way."
At the time of Hicks' interview, Richie hadn't officially been confirmed yet as judge, but Hicks noted that his vote was definitely for the R&B icon. "Lionel is a great performer, great songwriter."
Hicks added that he appreciated one universal thing about all three of the new judges: "Katy, she grew up as a songwriter, and that's where she got her start. Obviously she's gone on to be a pop icon, which is great. But I think there's a really interesting common thread with all these judges, which is that it's all about the song."
ABC hasn't announced the premiere date for Idol yet, but rumors have it that the network is targeting sometime in March, following its telecast of the Academy Awards.
Hicks just released an earthy-sounding new country single, "Six Strings and Diamond Rings," which he describes as a "a chance to go back to my roots."
We Know About Carrie, But What Happened to Country's Other Idols?
More From Taste of Country