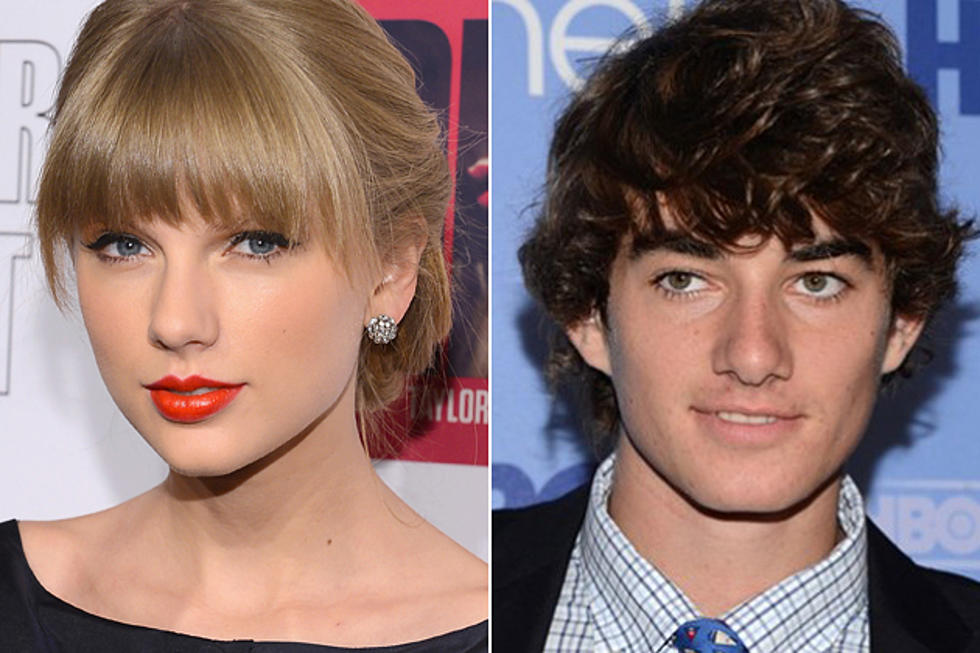 Did Taylor Swift and Conor Kennedy Break Up?
Larry Busacca / Jason Kempin, Getty Images
Did Taylor Swift and Conor Kennedy break up? Say it ain't so!
According to Us Weekly (who tapped an anonymous source), it's possible that the 'Red' superstar and her Kennedy boyfriend have called it quits after a few months of intense dating.
Of course, when someone dishes celebrity gossip without attaching their name to the report, we question their statement. But Us Weekly claims that an anonymous source and close friend of Swift's has confirmed that she and Kennedy are on the outs.
"They quietly parted ways a while ago," the friend claims. "It was just a distance thing. No hard feelings. They're fine."
But would the 22-year-old country crossover -- who is notorious for wearing her emotions on her musical sleeve -- really be "fine" if the breakup rumors are true? Swift's brand new album is chock-full of songs written in the aftermath of bad breakups, and some of them are kind of angsty.
But the claims say that with Swift's record dropping this week, she's been on the road full time working hard to promote it. Whether she and Conor are together or not, the mega-promotional tour certainly doesn't leave much time for cuddling and romping on the beach.
"It's been over a month since they've even seen each other," the unnamed friend explains of Taylor and Conor. "With her promotion for 'Red,' she has no time off until the end of the year."
It could just be that Swift is busy and the two celebs haven't been spotted together in a while. With everything she has going on, it would be tough to keep a long distance relationship going. But so far, Swift has worked hard to span the distance by purchasing a home in Conor's neighborhood in Hyannis Port, Mass. and flying him to Nashville to meet her family. Plus, the 18-year-old boy's own grandmother, Ethel Kennedy, has had nothing but amazing things to say about Miss Swift, calling her "sensational."
Hopefully, this latest report is just fodder for the rumor mill. But either way, we're confident that a good song will come out of it!
More From Taste of Country