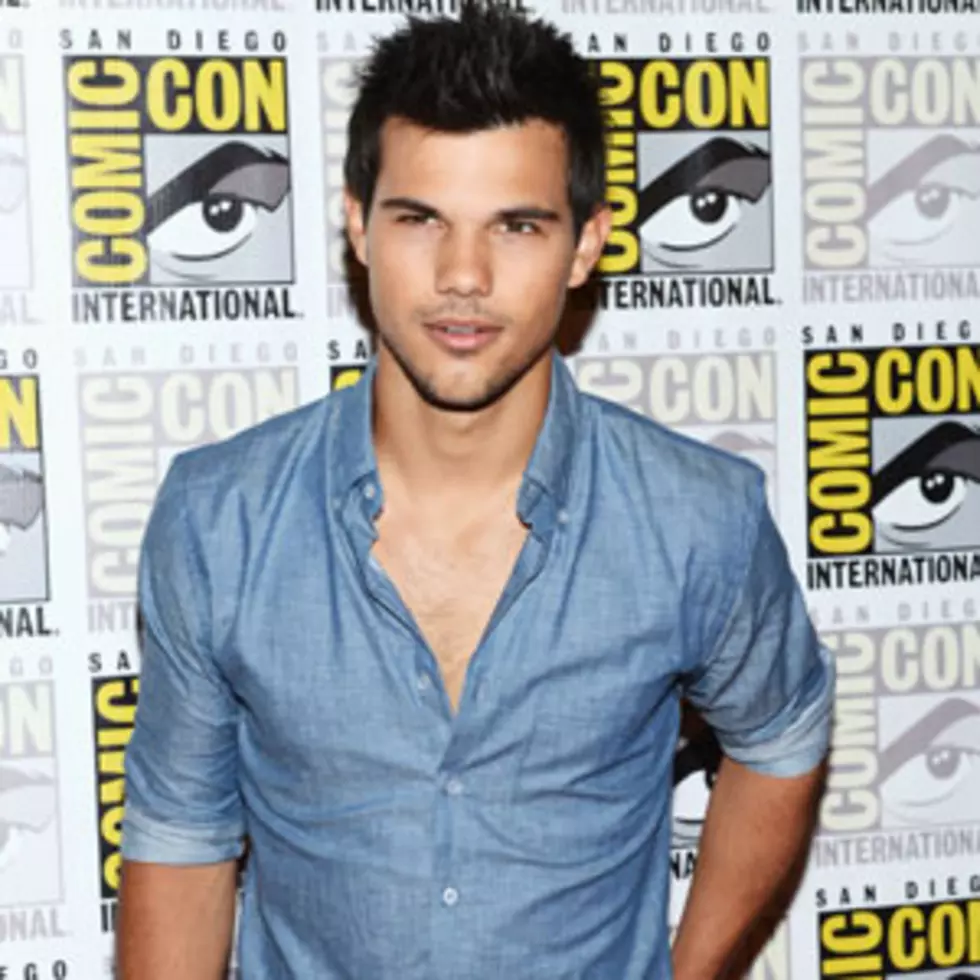 Did Taylor Swift Date Taylor Lautner?
Rumors started when: In October 2009, Taylor Swift and 'Twilight' actor Taylor Lautner were seen getting cozy all over L.A. "I don't know, he's an amazing guy and we're really close … and ah … yep," Swift told CMT Radio. "We're in a movie together and I am really excited about seeing it," she added, referring to 'Valentine's Day,' in which they share a steamy kiss.
The scoop: Oh yeah, they dated. It's commonly believed that Lautner is the subject of the heartbreaking regret song, 'Back to December,' from her 'Speak Now' album. They were on-again, off-again, but have remained "off" for quite awhile.
More From Taste of Country