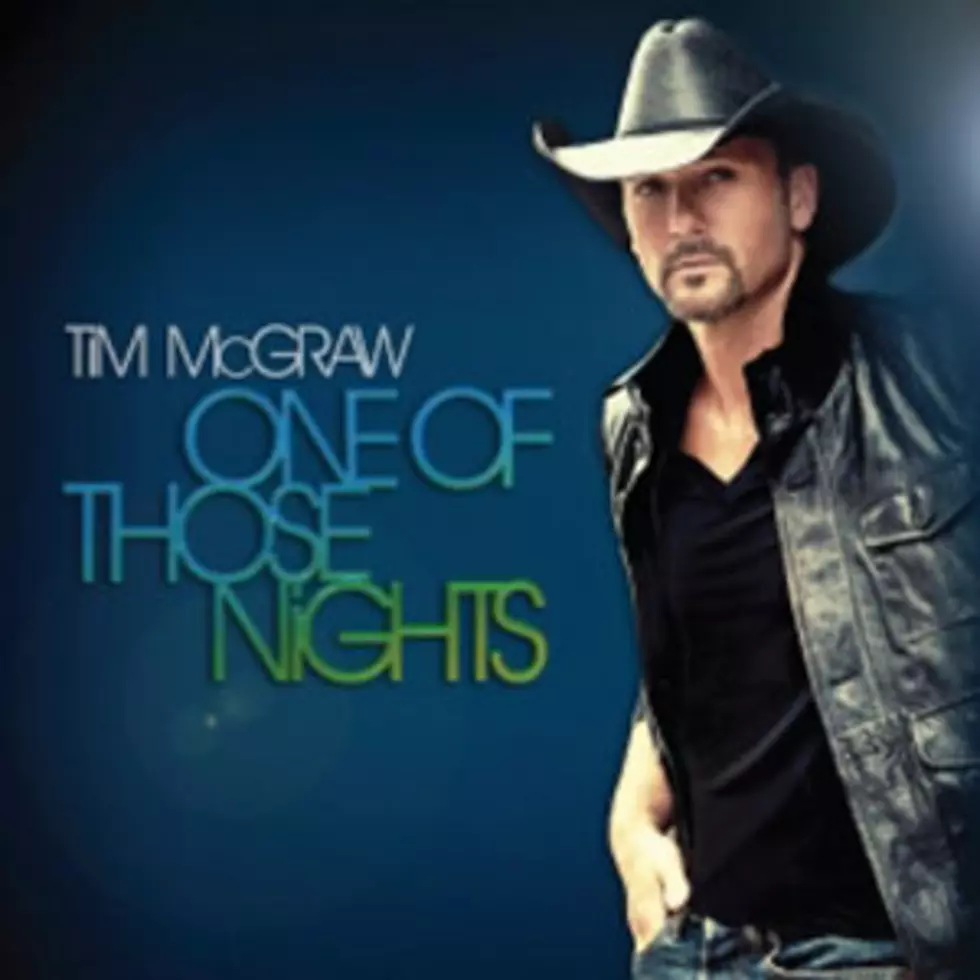 Tim McGraw Announces New Album, 'Two Lanes of Freedom,' and New Single
Big Machine Records
Tim McGraw will debut a new single from his upcoming 'Two Lanes of Freedom' album at the 2012 CMA Awards on Thursday night. The singer made the announcement alongside details of the new album on Tuesday morning. 'One of Those Nights' is part of a collection of songs that promises to cover his broadest emotional range yet.
McGraw admitted the album title is a nod to the relief he feels after leaving Curb Records for Big Machine earlier this year. "Freedom' is a powerful word," he said. "To come into a situation where there's some weight lifted, some refreshment going on, you can feel that in the music. I think you can feel the horses gallop on this record, and where I might go and what I might do when my engines are revving."
'Two Lanes of Freedom' will be available in stores and online on Feb. 5, 2013.
"It's about reflecting on old times with a sense of nostalgia, but it's also about creating new memories and living in the moment and looking towards the future," the singer says. "I am doing that in my own life and career now, and I can't wait for my fans to hear the single and album."
Truck Yeah' will also be included on 'Two Lanes of Freedom' when it's in stores this winter.
More From Taste of Country