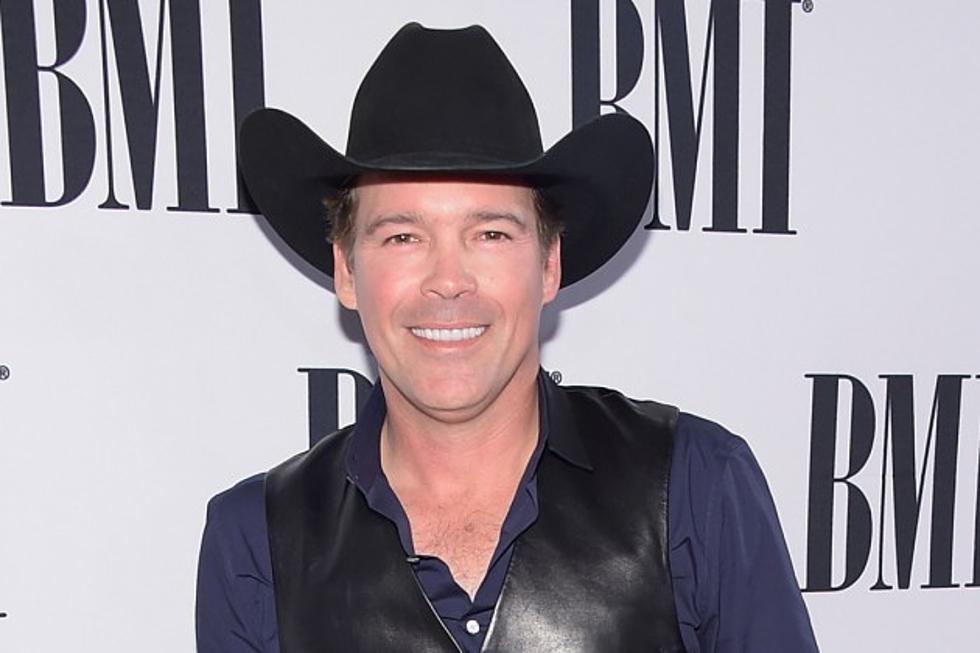 Clay Walker Angered by 'Outdated Rockers' Turning to Country Music
Michael Loccisano, Getty Images
Clay Walker keeps close watch on where country music is, was and is headed, and he doesn't like most of what he's seeing. While the singer has previously stated he's encouraged by the future of the format, he doesn't like watching classic rockers turn to country for their next album of hits or originals.
After telling the Modesto Bee that "there's never been a better time to release an album" the 45-year-old Walker blasts country's newest group of first-timers. "I can't stand to see outdated rock-and-rollers coming in to play country music," he says. "That really pissed me off."
The Doobie Brothers, Motley Crue and most recently Aerosmith's Steven Tyler are among those who've created country projects in the last year or two.
"We have great singers, great country musicians," Walker adds. "There's no reason we have to dilute it by letting people in the format that don't have any business being in the format."
In December 2013, Walker told Taste of Country he felt traditional country had died, but added that it's the "perfect evolution and the way it should be." His new album Long Live the Cowboy (the singer says it will be available this summer) is a pure country album.
"I think I've been able to make an album of music that falls right where it should be," he tells the Bee.
The exact date of Walker's new album release isn't clear. There's no mention of it on his official website.
Quit Complaining About Modern Country Music!
More From Taste of Country