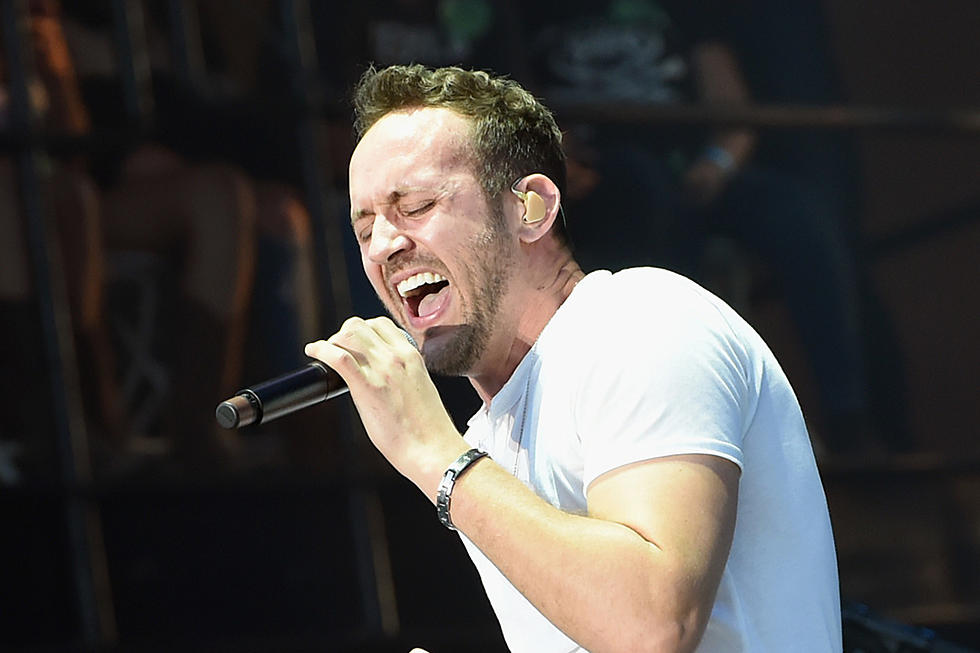 Independent Country Label Cold River Records Is Closing
Ethan Miller, Getty Images
Nashville-based independent country music label Cold River Records is closing after nearly 15 years in business.
Cold River Records founder and President Pete O' Heeron announced the news on Tuesday (Sept. 17). O'Heeron, who also owns a biologics company, is leaving the music industry to focus on his career in medicine and developing cures for various ailments, including Parkinson's and multiple sclerosis.
According to Billboard, O'Heeron released a statement saying, "We began this journey almost 15 years ago and have enjoyed every moment of music creation by our artists."
"To the amazing employees who have called our label home, I thank you for being such dedicated champions for our artists and making personal sacrifices to support their careers," he adds. "As some of my dearest friends, I will miss you the most and cherish all of our memories on the road and the phone calls with your travel stories."
O'Heeron goes on to thank the radio programmers and songwriters who have been a part of his journey before thanking the artists for creating music that he will "never forget."
Cold River Records was most recently home to country musician Drew Baldridge. Baldridge has found success with the label as his singles "Dance With Ya" and "Rebound," which features Emily Weisband, peaked in the Top 50 on Billboard's Country Airplay Chart. The singer's 2016 album Dirt on Us peaked at No. 11 on the Top Country Albums Chart.
Cold River Records was also the former home of country singer Katie Armiger, with whom the label had a public legal battle. The label sued Armiger for breach of contract in 2016, and the singer fired back with a lawsuit of her own, claiming O'Heeron had asked her to "sex it up" by encouraging her to kiss, flirt with and sit in the laps of radio programmers to maximize her chances for country radio airplay. Armiger and Cold River Records reached a private settlement.
Cold River Records sued Armiger again in 2017 after the singer did an interview with Fox News about the #MeToo movement in which she made more allegations about her experiences there. Armiger fired back with another countersuit that contained a wide list of allegations against Cold River Records, accusing them of fraudulently inducing her into signing her recording contract without running it by a lawyer and alleging financial improprieties.
The label experienced success with Armiger when her 2013 album Fall Into Me reached the Top 10 on Billboard's Top Country Albums chart. The label also had its highest-peaking single when Armiger's "Best Song Ever" peaked at No. 42 on the Country Airplay chart in 2011.
Nastiest Lawsuits in Country Music
More From Taste of Country