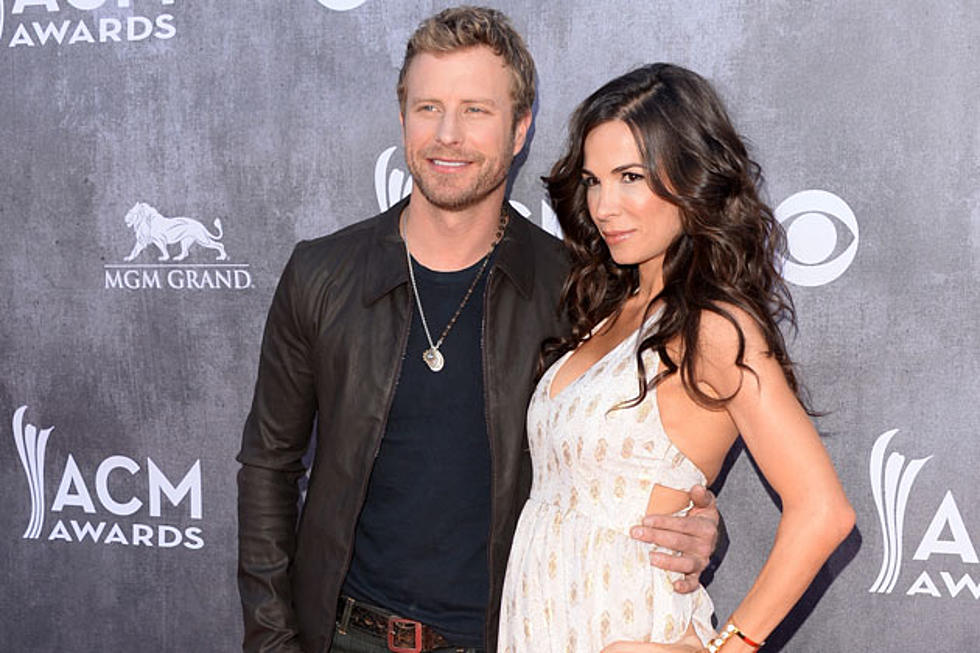 Dierks Bentley Cheers on Wife at Boston Marathon
Jason Merritt, Getty Images
Dierks Bentley proved that not only is he a talented singer and guitar player -- but he's also a very supportive husband. His wife Cassidy ran this year's Boston Marathon, and he was there to cheer her on.
Bentley's wife, Cassidy prepared for the marathon while Bentley took a flight from Nashville to Boston to be there (at mile 17, to be exact) to show support for the love of his life. He shared on his Twitter that the flight was "full of runners" and that there was a "vibe of something special in the air!"
One fan asked Bentley if he'd be running alongside his wife. The 'Bourbon in Kentucky' singer replied "HA! Hell no. I'll be one of the million w/ a sign! shouting...and drinking!" He said although he's played in Bean Town numerous times, he'd never seen it like this.
Bentley wasn't alone to cheer on his wife. She had a whole support group there ready to wish her well during her run. He stood next to his fellow "hillbillies" for a photo op before the race. He and his wife even swapped pre-race texts about why she was running -- and what she was running to (hint: it's margaritas).
Officially, Cassidy finished in 3:33:38, good for an 8-minute mile pace. Way to go, Cassidy and all the rest of the runners who went out to support Boston for the Patriot Day tradition.
More From Taste of Country