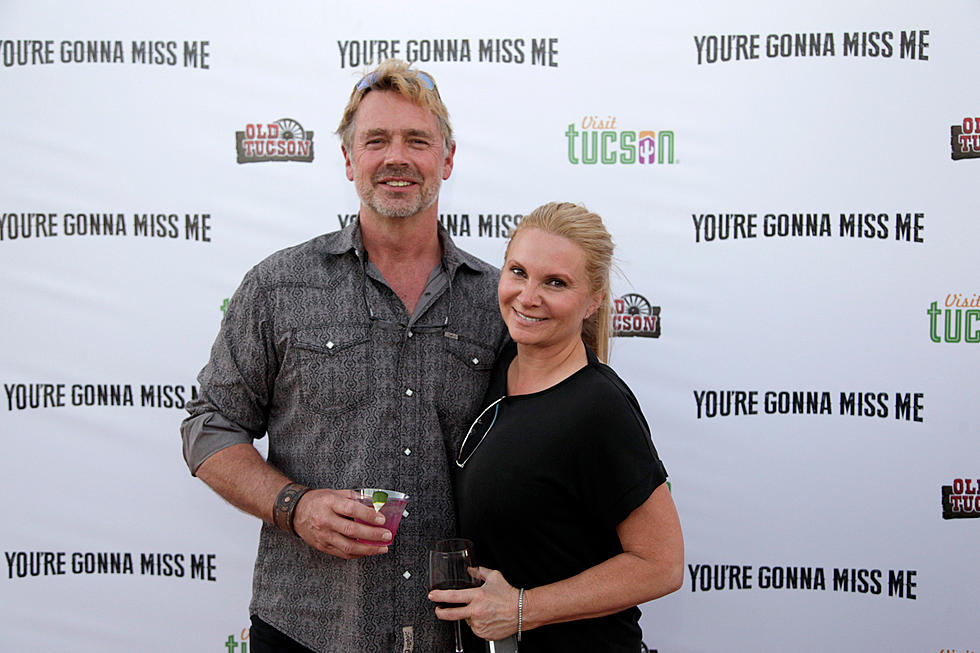 'Dukes of Hazzard' Star John Schneider's Wife, Alicia Allain, Dead at 53
Jason Wise, Getty Images
Dukes of Hazzard star John Schneider turned to social media on Wednesday (Feb. 22) to share that his wife, filmmaker Alicia Allain, has died.
"My beautiful Smile is pain free, living in her new body alongside Jesus," the 62-year-old actor and musician writes on Facebook to accompany a photo of his wife smiling into the camera, as well as another picture of their hands entwined, showing their wedding rings.
"Please respect our privacy during this time of grief. Please do not ask any questions," Schneider implores, adding, "If you have any pictures of us and our obvious love and adoration for each other, please post them below."
Schneider finishes with a message about the importance of keeping your loved ones close:
"Lastly… hug those you love tight and let them know how you feel. We always did."
Schneider stared as Bo Duke on the smash-hit television series, which ran from 1979 through 1985 on CBS. He launched a parallel career in music beginning in 1981, when he released a cover of the classic Elvis Presley hit "It's Now or Never" as his debut single in 1981, reaching No. 4.
He went on to a run of No. 1 hits that included "I've Been Around Enough to Know," "Country Girls," "What's a Memory Like You (Doing in a Love Like This)" and "You're the Last Thing I Needed Tonight."
Schneider and Allain wed in 2019. She served as his producing partner on a string of independent films, the most recent of which was To Die For in 2022.
According to her obituary, Allain died on Tuesday (Feb. 21) at the couple's home in Holden, La. She was 53 years old. Schneider offered no further details. Allain had previously battled breast cancer, according to multiple reports.
In addition to Schneider, she is survived by a daughter, Jessica Ann Dollard, as well as her parents, a brother and extended family. The family is asking that in lieu of flowers, "please say prayers for her surviving family, tell someone you love that you love them in her honor, hug them and hold them tight."
The family is planning a private service.
In Memoriam: Country Stars Who Have Died in 2022
May they rest in peace ...
More From Taste of Country