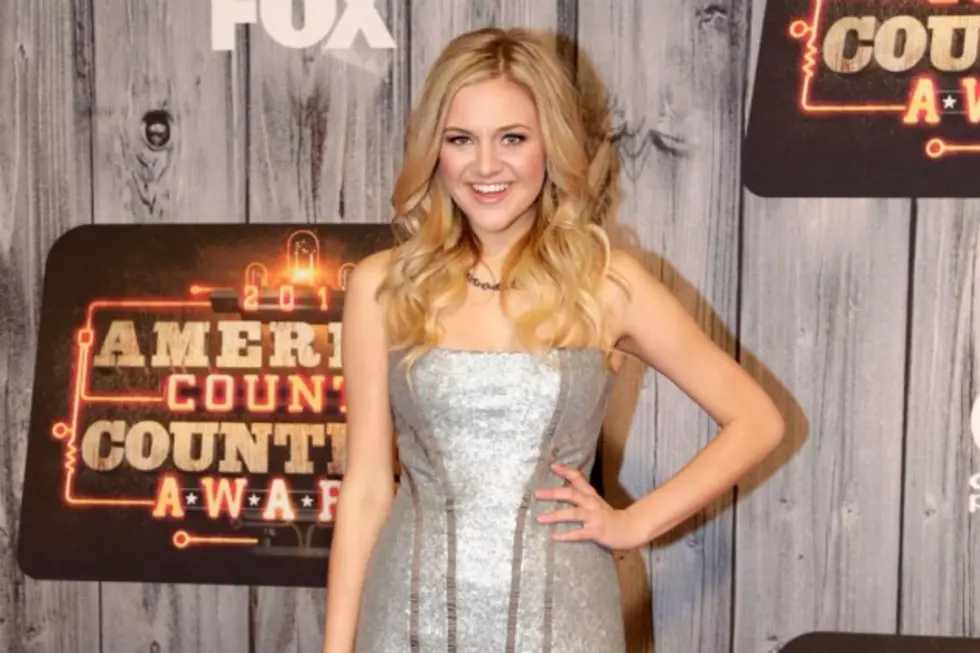 Kelsea Ballerini Announces Debut Album While on the Opry
Sara Kauss, Getty Images
Kelsea Ballerini made the most of her Valentine's Day debut on the Grand Ole Opry.
While on the iconic stage, the newcomer performed her single "Love Me Like You Mean It" and then shared some big news with the audience: the details of her first album! The singer got a little emotional when she sang her next song, "The First Time," which she penned, revealing the song will be the title track of her debut, which is slated for a May 19 release.
"I wrote this song a long time ago about learning the lesson that sometimes the past should stay in the past," she shared. "I never thought I'd be so thankful for that experience and that I'd be playing it at the Grand Ole Opry! My album The First Time is named after this song and it's coming out on May 19."
Added Ballerini, "I've been dying to tell people this!"
Ballerini's multiple talent will shine  on the upcoming release, as she penned every track on the record. The First Time was produced by Black River Publishing's songwriter/publisher Forest Glen Whitehead and Jason Massey. It will include all of the songs from her previously released EP, as well as seven more original tracks.
Startling Facts About Women and Country Radio
More From Taste of Country