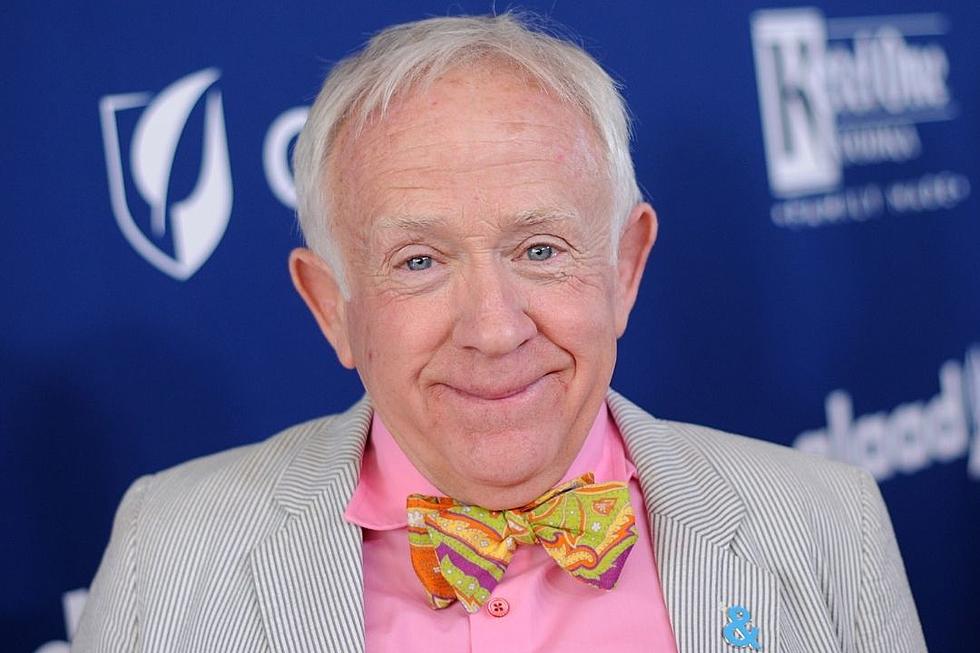 Leslie Jordan Didn't Die From a Car Crash
Getty Images
A car crash didn't kill Leslie Jordan. Nearly three month's after the actor's death, the medical examiner has released a full report, including toxicology and cause of death.
Officially, the 67-year-old Jordan died of natural causes. Several outlets, including NBC News Los Angeles, share that the Los Angeles County Department of Medical Examiner-Coroner found that Jordan suffered cardiac dysfunction, due to arteriosclerotic cardiovascular disease.
Essentially, Jordan's blood vessels had become thick and stiff because of plaque buildup. His case was labeled "moderate to severe." One day after his death, TMZ revealed that the actor had been experiencing shortness of breath and was set to see a cardiologist soon.
Additionally, the medical examiner says Jordan was living clean at the time of his death. A toxicology report was negative for ethanol, marijuana, illicit drugs and prescription drugs often abused (fentanyl and opiates).
He was a "well-nourished man without evidence of life threatening trauma," the reports says.
The Tennessee native's acting credits include Will & Grace, Reba, Ugly Betty, The Help and American Horror Story. In the last five years he'd made significant entry into the country music space, becoming a beloved figure in the community.
Six weeks after Jordan's death, his West Hollywood condo was put up for sale.
PICTURES: See Inside Leslie Jordan's Stunning Condo
Leslie Jordan's stunning West Hollywood condo is up for sale following his death in October, and pictures show an ultra-luxurious residence fit for such a beloved star. The actor and singer's 2-bedroom, 2-bathroom condo in an exclusive building offers top-flight amenities that are well worth its asking price of just under $1.8 million.
PICS: Remembering Leslie Jordan's Best Country Music Moments
Take a look back at the special moments and incredible collaborations from the life and career of beloved comedian, actor and personality Leslie Jordan, who died Oct. 24, 2022, at the age of 67.
More From Taste of Country