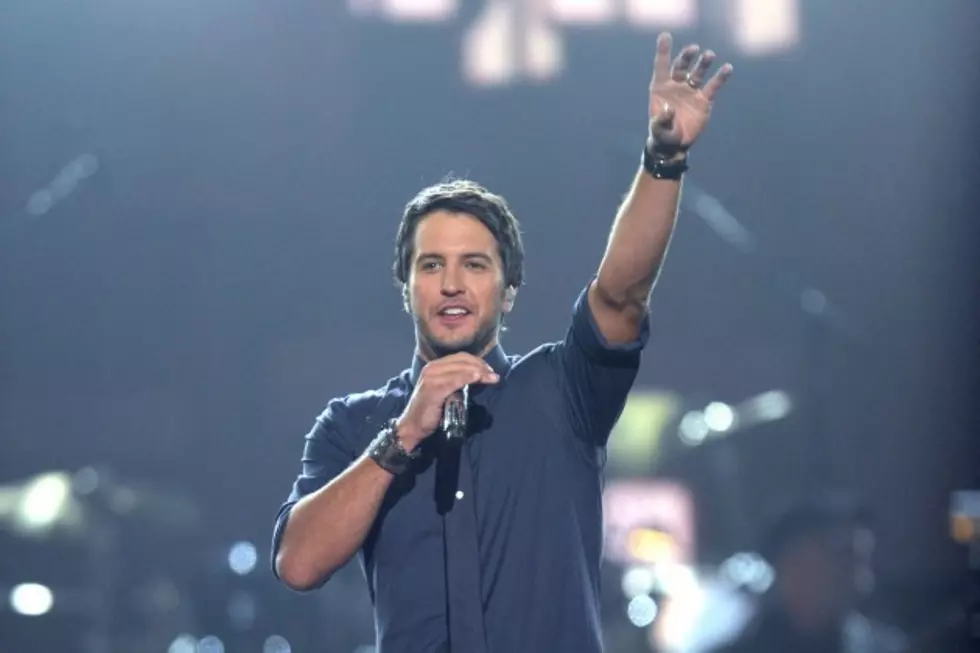 Luke Bryan Announces 2012 Farm Tour Dates
Whenever possible, Luke Bryan loves to use his music to give back to people who need his support. That's why the 'Drunk on You' hitmaker devised the Farm Tour -- an annual set of outdoor concerts that give back to local farming communities. This year will be the fourth-annual event, and Bryan has finally announced the dates and cities to his eager fans.
Bryan started the Farm Tour three years ago as a way to celebrate American farmers and the communities that support them -- and to give them a pretty awesome performance in the process. The country crooner lifts up American farmers by holding outdoor concerts in rural areas, and then uses the proceeds to provide scholarships for students from farming families to attend a nearby college.
This year's tour will take place with eight shows in southern states in October. Locations haven't been announced yet, but will be soon. Tickets for Claxton, Clemson, Auburn, Colbert and Macon can be bought online now. Click here for more information.
Luke Bryan 2012 Farm Tour Dates:
10/3 - Claxton (Statesboro), GA
10/4 - Clemson, SC
10/5 - Auburn, AL
10/6 - Valdosta, GA
10/10 - Villa Rica, GA
10/11 - Colbert (Athens), GA
10/12 - Tallahassee, FL
10/13 - Macon, GA
More From Taste of Country