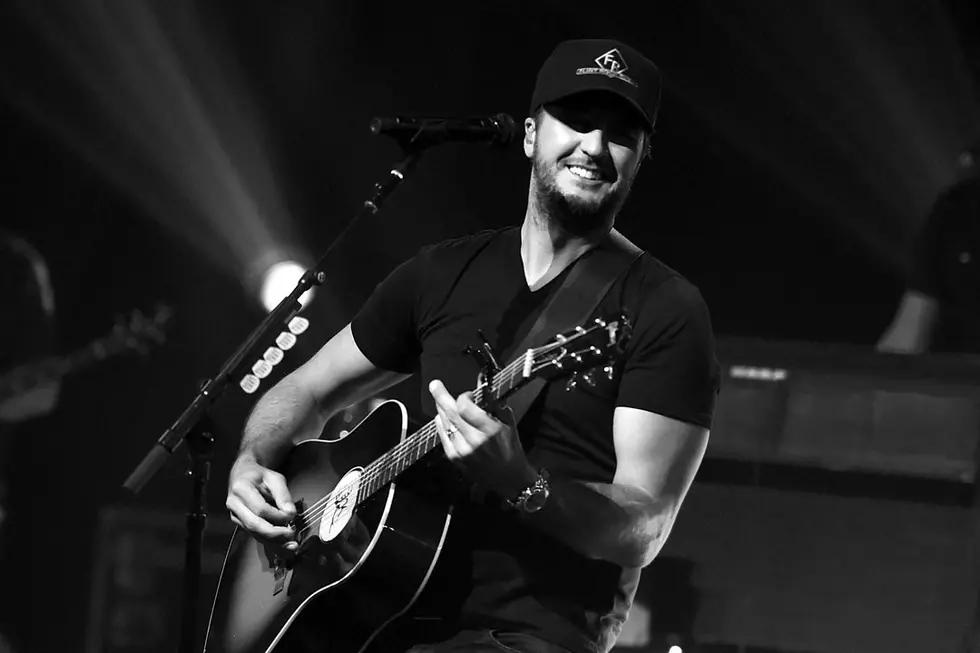 Luke Bryan's 'What Makes You Country' Is Coming Out on Vinyl
Kevin Winter, Getty Images
Get ready to spin Luke Bryan's What Makes You Country album on vinyl. A 16-track double vinyl is coming March 9 and will even offer a new bonus song, "I Can't Even," written by Michael Carter, Jon Nite and Jimmy Robbins.
What Makes You Country debuted at No. 1 on both the Billboard Top 200 and Top Country Albums charts following its release in December 2017. The album's lead single, "Light It Up," reached No. 1, and its follow-up, "Most People Are Good," is poised to do the same.
The Best Luke Bryan Moments Ever!
Days after the vinyl impacts, Bryan will appear on American Idol as a new judge. The American Idol revival premieres March 11 at 8PM ET on ABC, and the country singer has already been the focus of several entertaining promo videos. He and fellow judges Lionel Richie and Katy Perry seem to have become fast friends!
When Bryan isn't spending his time readying the release of his album on vinyl or rehearsing as a judge on American Idol, he's on the road on his 2018 What Makes You Country Tour. This month he'll head to Australia for the first time ever to perform, and will then continue in the U.S. through the fall, where he'll be headlining stadiums.
41 Reasons to Love Luke Bryan
More From Taste of Country