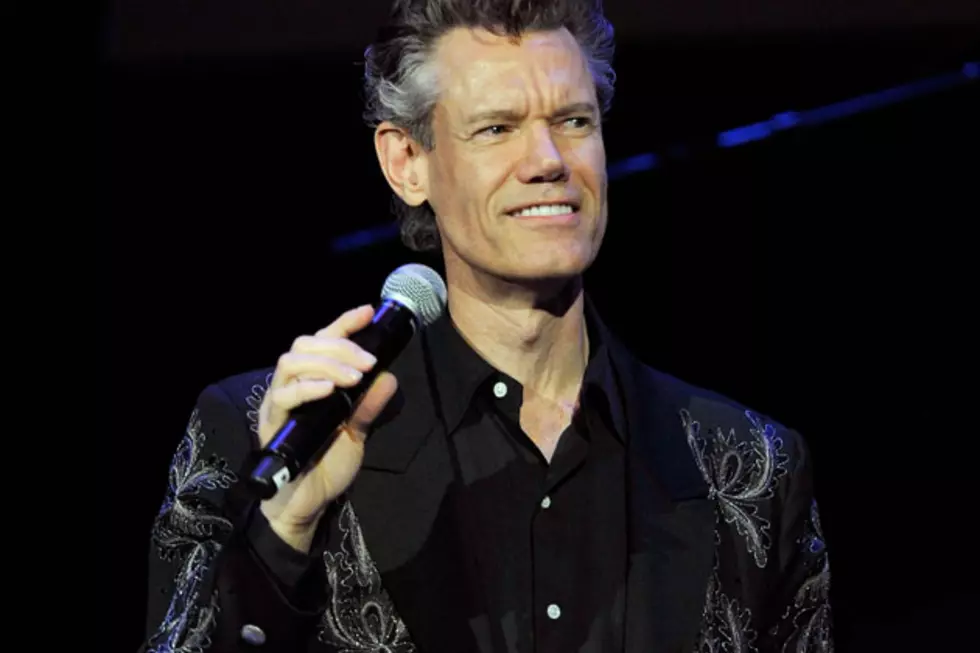 Randy Travis Sentenced in DWI Case
Frederick Breedon, Getty Images
Randy Travis has pleaded guilty to his misdemeanor DWI charge and will narrowly avoid jail time from his 2012 arrest, during which his blood alcohol content was recorded as nearly three times the legal limit.
Travis's slap on the wrist stems from the plea deal struck with prosecutors given that the country music superstar entered a guilty plea in the case. The crime was punishable by up two years in jail and a $4,000 fine, but the singer will serve just two years of probation and pay a $2,000 fine.
Travis is also expected to complete a 30-day alcohol rehabilitation program. The 53-year-old singer has vowed to abstain from alcohol following his multiple run-ins with the law while intoxicated.
The country singer was officially charged with a DWI earlier this month following the Aug. 7 arrest, at which time Travis crashed his Trans Am in a single car accident 60 miles north of Dallas. He was allegedly found naked and belligerent, registering a .21 blood alcohol content. The legal limit for driving is 0.08.
The singer is not completely out of the woods in regards to his legal matters. Travis is still facing misdemeanor assault charges, but is expected to avoid time behind bars after presenting another plea deal. It is reported that the Texas native will receive 90-day deferred sentence as a direct result of a plea of either guilty or no contest.
In an official statement released on Travis's behalf, the singer's publicist says his client "is moving beyond the matters of 2012, and looking forward to the opportunities ahead this year, including his concert tour that will begin on March 1. He is inspired and encouraged by the continued support of his friends and fans" (quote via the Tennessean).
Travis is expected to return to the stage in March with a string of dates scheduled Mississippi, Tennessee and Texas. The 'Three Wooden Crosses' singer will perform three dates at Nashville's gorgeous Schermerhorn Symphony Center with the Nashville Symphony on March 7-9.
More From Taste of Country