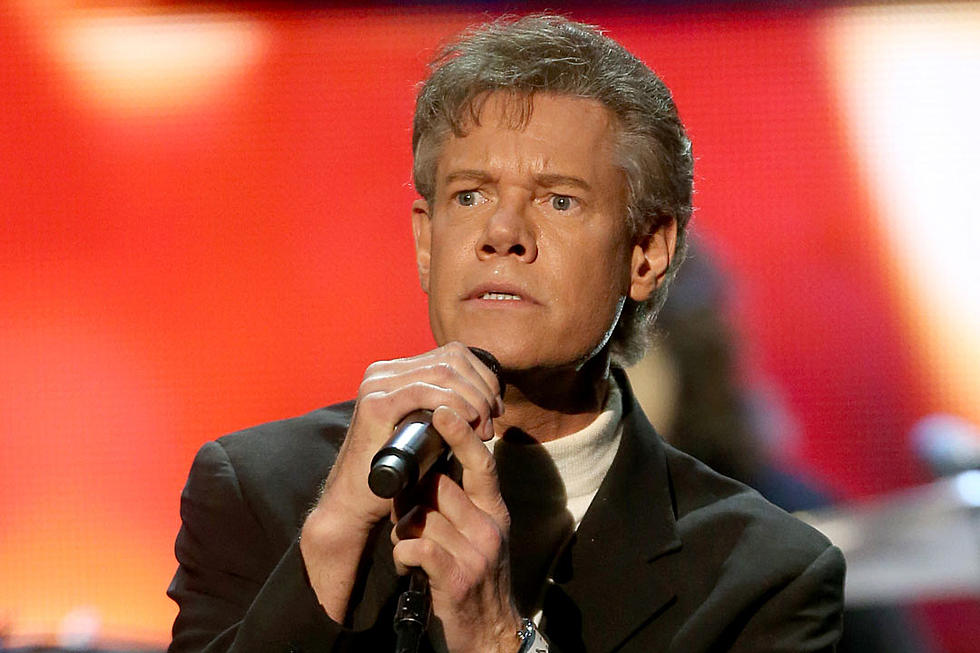 Randy Travis Never Had Kids, But He Wanted Them
Frederick M. Brown, Getty Images
Randy Travis enjoyed a successful career in country music, but he never got to enjoy having his own family. The Country Music Hall of Famer clearly regrets that.
The 60-year-old always flourished around children, something his wife Mary says she noticed when they first met in the early '90s and her two children spent time with the singer. One scene from the just-released memoir Forever and Ever, Amen: A Memoir of Music, Faith, and Braving the Storms of Life find Mary's then 9 or 10-year-old son Raleigh traveling with Travis on his tour bus, more or less neglecting his homework.
"Children are very special to Randy," she tells Taste of Country. "If a fan had a crying baby he would take that crying baby, put it on his lap. Maybe it was just that honey voice of his that the baby would look at him and be quiet, and the mom was just like, 'Wow, that's wonderful.'"
Watch: Randy + Mary Travis Talk About Life Together Today
Travis' relationship with his own father was complicated. Harold Traywick, who died in 2016, was abusive when he drank, but he also instilled a love for music. Speaking to Taste of Country, the singer (one of six kids born to Harold and Bobbie) agreed that his success was equal parts because of and in spite of his father's parenting style. However, the reason he never had children is much simpler and perhaps obvious.
"He wanted children," Mary Travis says, with Randy seated next to her nodding in agreement. "I think his relationship with Lib, who was so much older than him and they were not able to, is what he explained to me ... I think it was just more the dynamics of the relationship that he had during those child-bearing years."
There are about 15 years between Travis and Hatcher, a woman he first met in North Carolina when he was a teenager and she was managing a country club.
Watch: Randy Travis Sings:
7 Country Stars Who Cheated Death:
More From Taste of Country