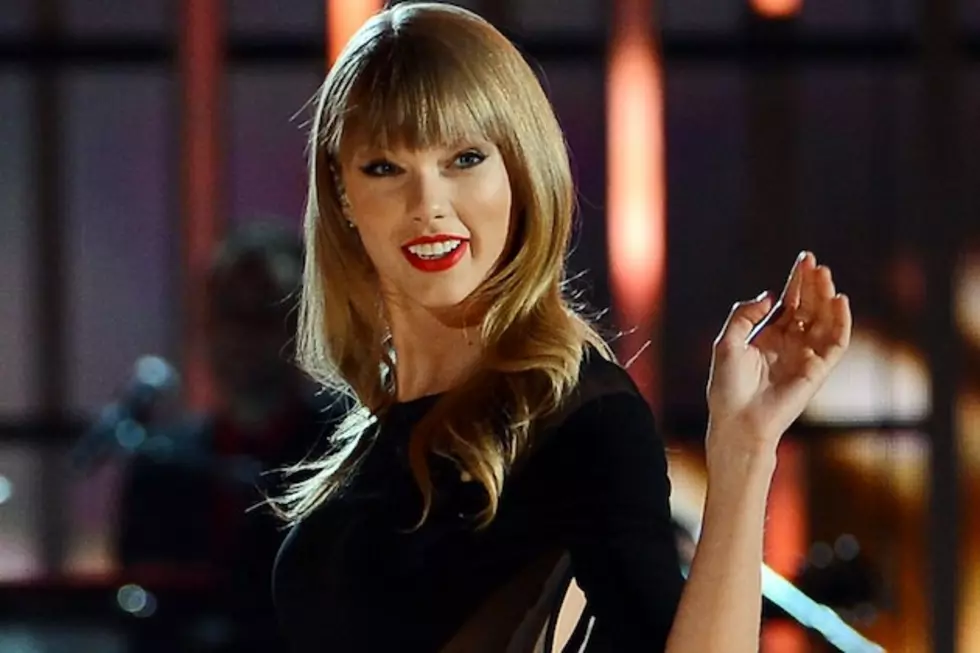 Taylor Swift Releasing Entire Line of Keds
Ethan Miller, Getty Images
If Taylor Swift fans were excited about the limited edition red Ked tennis shoes that came out last fall, they now have a lot of other options to choose from. The singer is expanding her partnership with Keds this spring, and releasing a whole new line of women's champion shoes. If the shoe fits, why not wear all of them? 
The classic tennis shoes feature lots of colorful and fun prints, a true representation of the star's signature style. They're covered in polka dots, stripes, anchors, and even roses, offering cheery themes for ringing in the spring and summer, and can be purchased for $50.
The Keds Braveheart Campaign is definitely getting off on the right foot, with adorable shoes, an inspiring message and a musician that millions of girls look up to. Since Swift so often attributes her success to her fans, it's no surprise that every pair of shoes offer a special charm along with the champions. The charm comes in two different styles, including a Swift guitar pick or a silver heart with, of course, her favorite number 13.
The songstress is currently traveling all over on her Red Tour, and she possibly has a few of these cheerful shoes packed in her bag, which are perfect for pairing with any summer outfit. You can find your pair of Swift-inspired shoes here, with the rest of the line becoming available in May.
More From Taste of Country