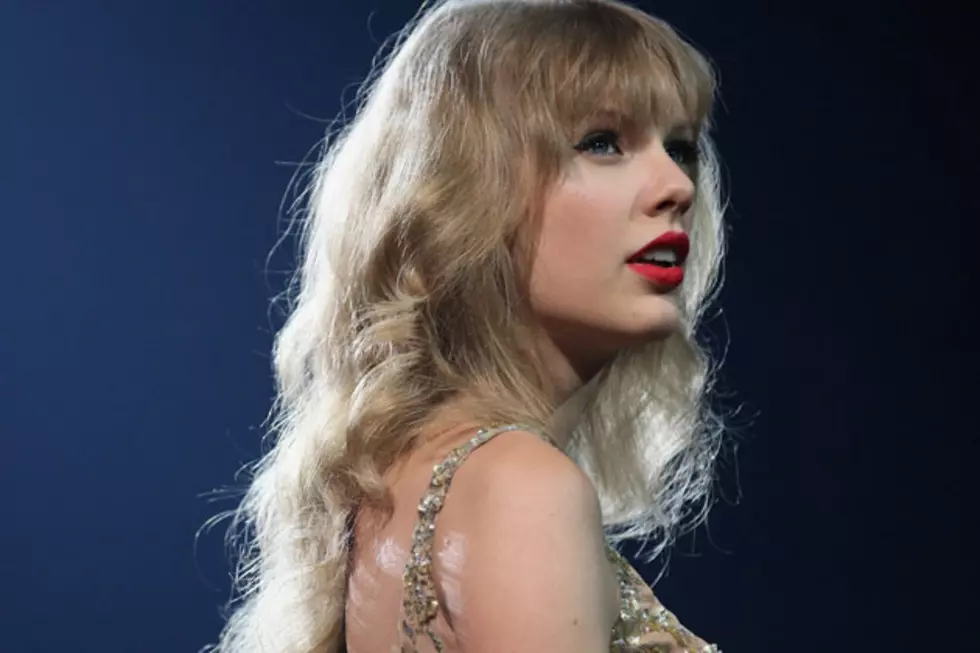 Taylor Swift's Cancer-Stricken ACMs Date Lands Back in Hospital, Unable to Make Awards Show
Taylor Swift received the sad news on Saturday (March 31) that her date for the ACM Awards -- Kevin McGuire -- has been admitted back into the hospital due to complications that are unknown at the present time.
The cancer-stricken teen originally had asked Swift to be his prom date, but the singing superstar turned the tables and one-upped McGuire, asking the 18-year-old from New Jersey be her date for Sunday's ACMs.
Upon hearing the news that he would be unable to attend, Swift took to her Twitter page so that her followers can keep McGuire and his family in their thoughts and prayers. "Just talked to Kevin McGuire," Swift tweeted. "He's not well enough to join me at the ACMs. Please keep him in your thoughts. I'll make it up to you, Kevin!"
"We appreciate everything you have done for us, and we know you are all hurt from this too," McGuire's family posted on a special Facebook page created around asking Swift to the prom. "Please continue to pray for Kevin and his health, because that is the most important thing. As for Taylor, she is just as depressed as all of us to miss out on this date, and we are so thankful for the opportunity she has given us."
Swift will apparently fly solo for the 47th Annual Academy of Country Music Awards in Vegas, where she is up for Entertainer of the Year, Female Vocalist of the Year and Video of the Year for 'Mean'.
All of us at Taste of Country send best wishes to Kevin for a speedy recovery!
More From Taste of Country