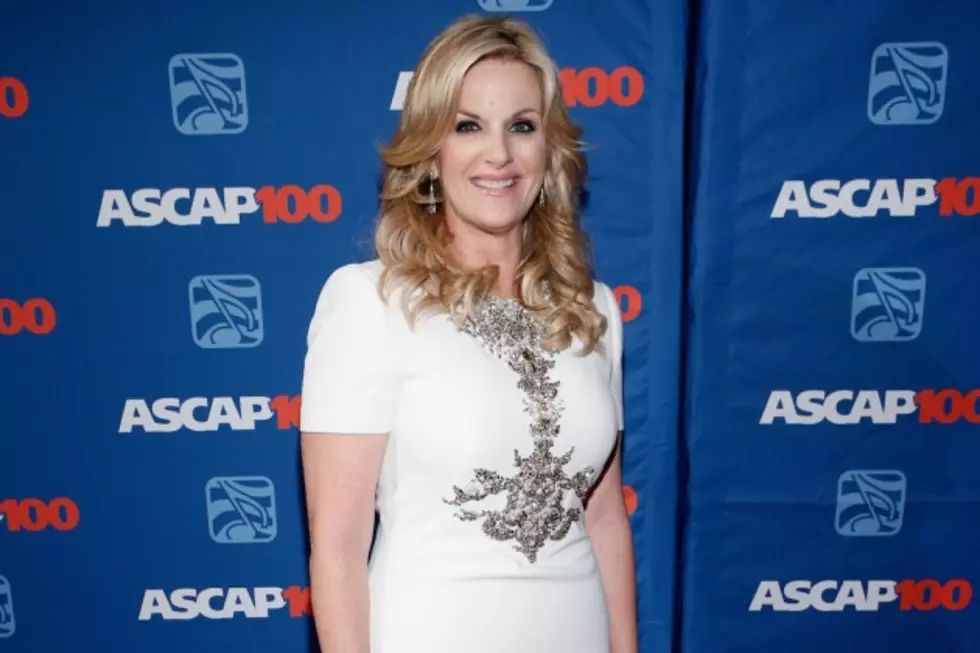 Trisha Yearwood Releasing a Furniture Collection
Brian Ach, Getty Images
Trisha Yearwood is adding 'furniture designer' to her resume. In April, the Grammy-winning artist will launch a home collection in partnership with Klaussner Home Furnishings.
As a multi-platinum recording artist married to one of the most iconic country music stars in the world, Yearwood knows the importance of a home that feels relaxing and peaceful. That's why she spent a year with Klaussner to develop a new line of furniture that fits her welcoming and laid-back style. And if Yearwood's new collection can help her relax after a world tour with husband Garth Brooks, just think of all the wonders it can do for homes all across the world!
"A collection of inspirations from Trisha, combining a warm, southern style with a classic twist for some truly remarkable and timeless designs," says an official announcement on the Klaussner website. "From her Southern roots to her vast travels comes a heartfelt collection of authentic designs with form and functionality at the core of every piece."
Of course, this isn't the first foray Yearwood has made into the homemaking world. She's also the host of the Food Network's Trisha's Southern Kitchen, and with two (almost three) cookbooks to her name, she's a successful chef, as well!
The Trisha Yearwood Home Collection will debut at the High Point International Market in High Point, N.C., April 18-23. This is the world's largest home furnishings industry trade show, and Yearwood's new furniture line is certainly primed to make a splash!
See Trisha Yearwood + More Country Stars' Yearbook Photos
More From Taste of Country