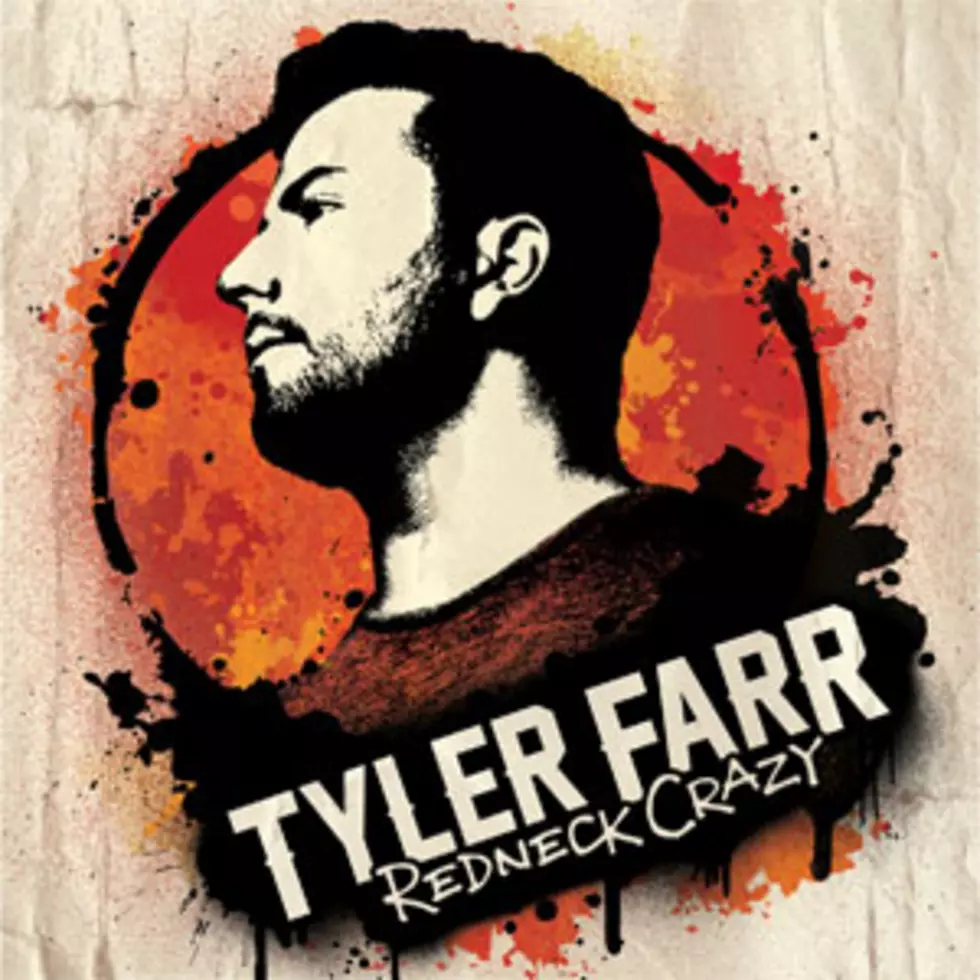 Tyler Farr, 'Makes You Wanna Drink' – Exclusive Song Premiere [Listen]
Columbia Nashville
In two weeks, fans will be able to hold Tyler Farr's 'Redneck Crazy' album in their hands. One song that's sure to emerge as a fan favorite is the outdoor anthem 'Makes You Wanna Drink.' Listen to the track before it's available in stores and at digital retailers by checking out the Taste of Country exclusive stream. 
The uptempo party jam sounds like one you'd turn up on a lazy pontoon ride or a rowdy tailgate. Farr's fuses multiple styles to create a country rocker with a uniquely modern spin.
"Hey girl why don't you hold me tight / My hand's so cold from diggin' in the ice / I got a case of Busch Light / You want one, damn right," he sings with a spoken-word delivery, before a few friends join him for the chorus.
'Redneck Crazy' includes the Top 5 hit title track, as well as previous singles 'Hot Mess' and 'Hello Goodbye.' It will be in stores and online on Sept. 30, but fans can pre-order it right now here.
Listen to Tyler Farr, 'Makes You Wanna Drink'
More From Taste of Country