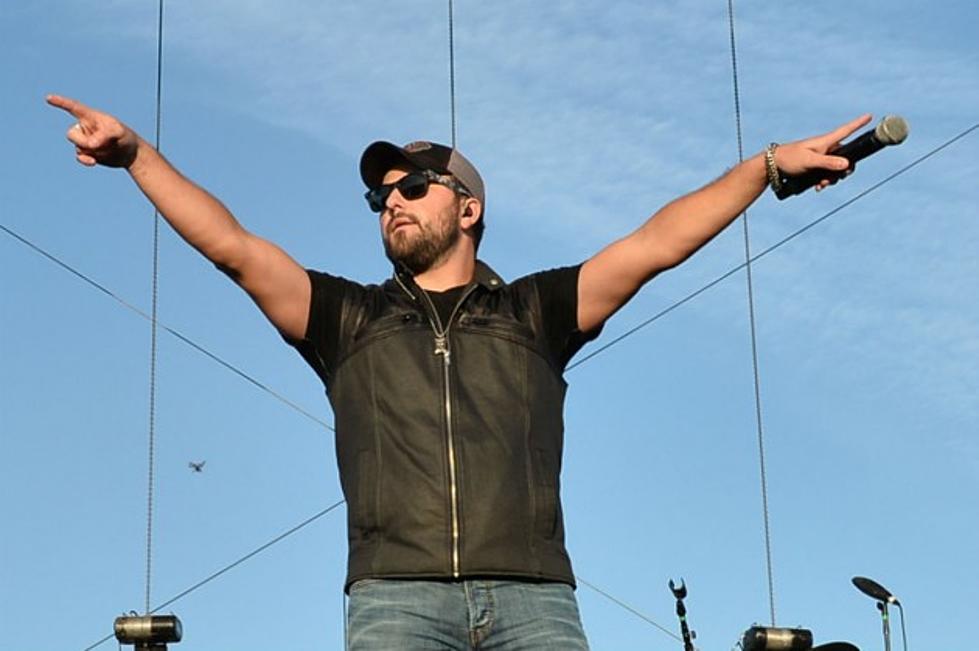 Tyler Farr on His Guitar Skills: 'I'm No Keith Urban'
Kevin Winter, Getty Images
Tyler Farr is a man of many talents. From playing sports as a kid to performing now, he can do it all. Recently he sat down with Taste of Country Night's Sam Alex to dish on his guitar skills (and Luke Bryan's pearly whites).
Farr grew up going to a small school with about 350 other kids, and he spent his free time playing sports. Although Farr is a pretty big baseball fan, that wasn't one of his many talents.
"I played tackle football since I was in third grade and did all that," he tells Alex. "Basketball obviously wasn't my strong sport because of my height disadvantage."
Today, Farr is a talented singer, an energetic entertainer and a guitar player. He, however, doesn't think he's that much of a guitarist. Farr admits that he's not as accomplished as some other artists in country.
"I play the guitar horribly anyways," he says. "I'm not great. I'm no Keith Urban."
Another man he's not is Luke Bryan. His music may be a far cry from Bryan's, and his hip shakin' skills may not be there, but Farr admires one thing most about Bryan -- his good looks. When asked if he could hug anyone, who would it be, Farr admitted it.
"He's the most attractive man I've ever seen," he says, laughing. "I have an 8x10 of him on the wall of my bedroom. As sexy as Luke is, probably my grandma. She probably needs a hug today. I'd give grandma a hug."
Tyler Farr Shares How He Got His Gravelly Voice
More From Taste of Country