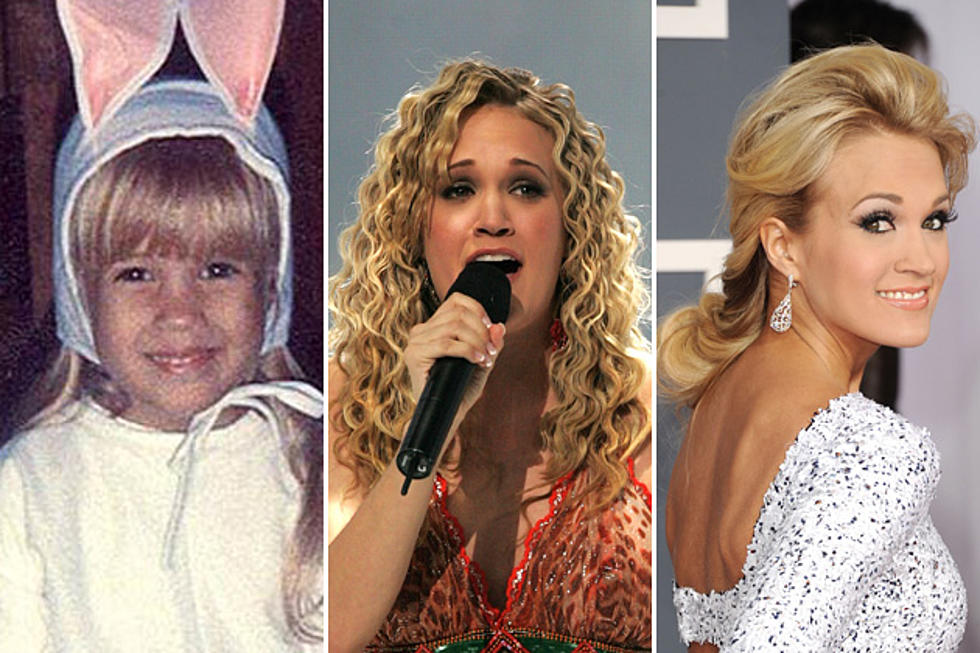 Carrie Underwood: Life in Pictures
She's a little taller, a lot more confident and certainly has more money, but there is still something about Carrie Underwood today that one can find in any picture from her childhood. It's a certain youthful innocence -- and not of the Machiavellian kind.
From her days at Checotah High School as a cheerleader and softball player through her time on 'American Idol,' Underwood's transition has been slow and grateful. She's yet to appear at a country award show with a look that leaves fans and media shaking their head. Always classy, always graceful, always beautiful ... Enjoy a look at Carrie Underwood's life through pictures.
More From Taste of Country