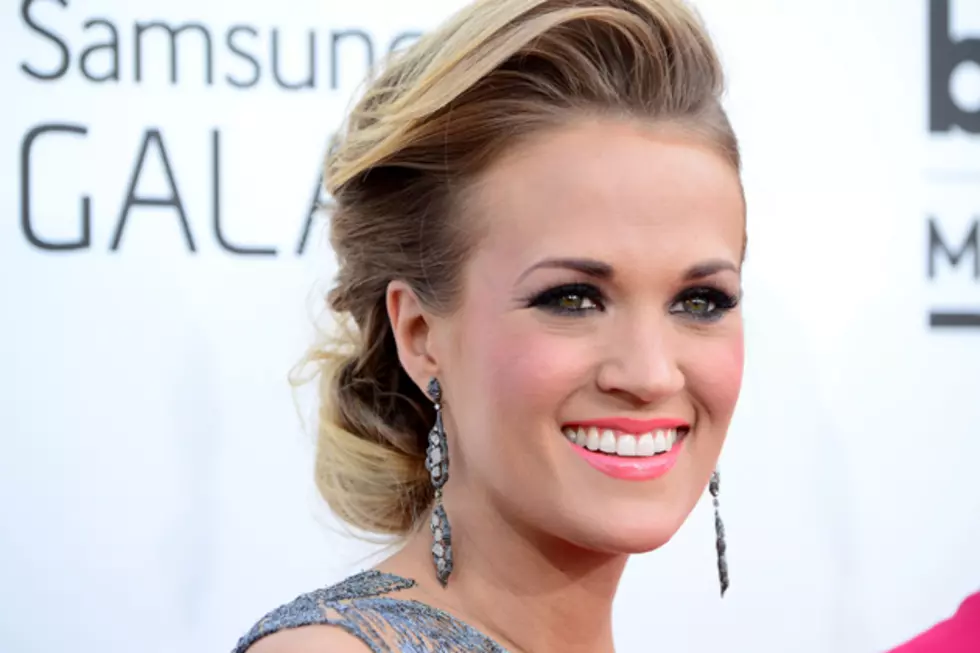 Remember When Carrie Underwood Was (Sort of) on 'Sesame Street'? [Watch]
Frazer Harrison, Getty Images
At least, it looked like Carrie Underwood. In fact, this "girl" even sounds like Carrie Underwood! Take a look … you'll see there's something about this 'Sesame Street' character that isn't quite right.
The 'Before He Cheats' singer voiced Carrie "Underworm" during a 2010 episode of the famous kids' television series. "I can wiggle, I can squiggle, I can squirm," she sings during a song that celebrates everything about being a worm. 'The Worm Anthem' was performed as Oscar the Grouch and NASCAR driver Jeff Gordon watched from above. But Carrie stole the show!
There has been no shortage of country stars on 'Sesame Street' during the program's long run. Garth Brooks, Loretta Lynn, Sugarland and even Johnny Cash gave time for the kids.
See Carrie Underwood as a Kid
More From Taste of Country