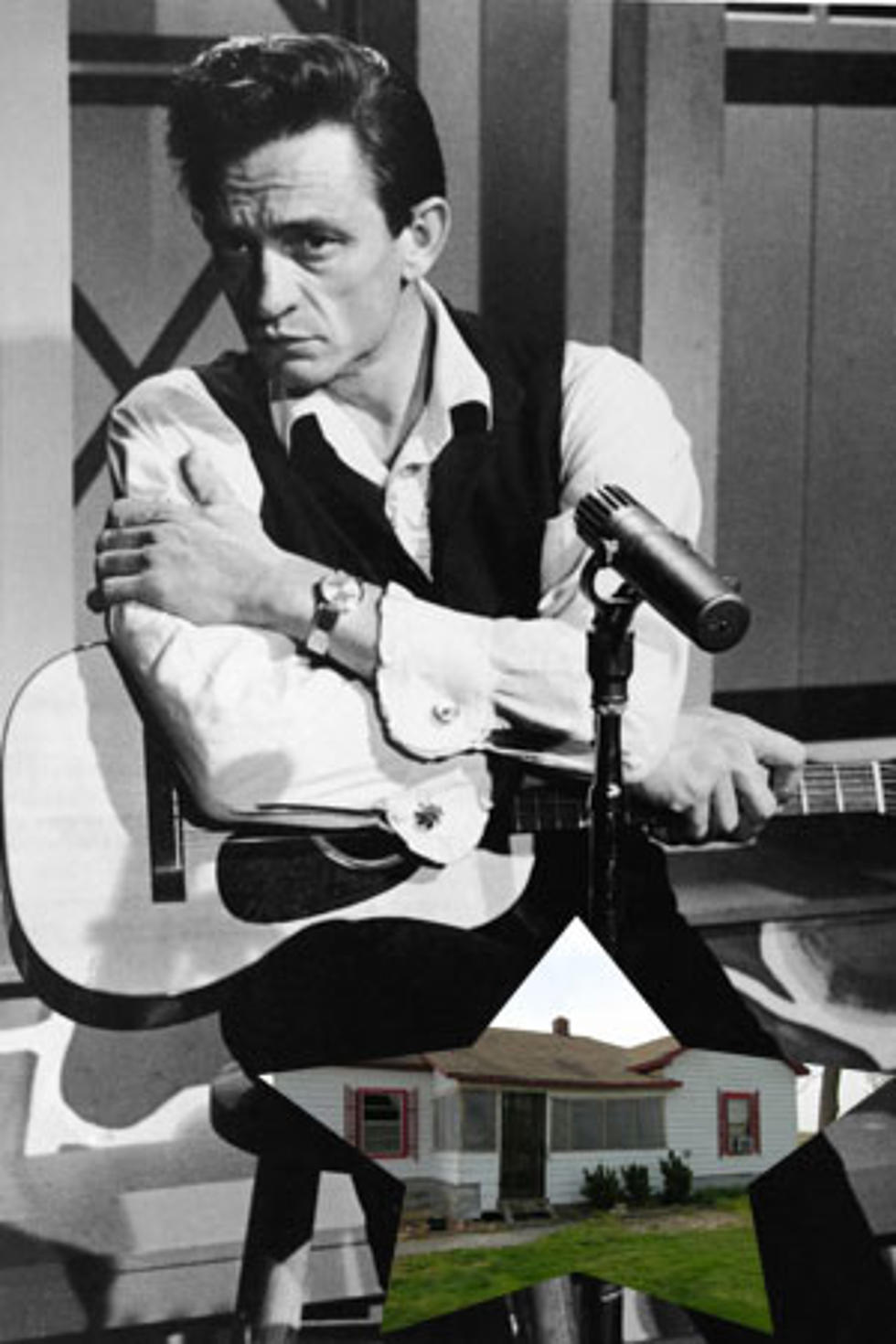 It's Johnny Cash's House!
Hulton Archive, Getty Images / Arkansas.com
During the height of his career, PBS followed Johnny Cash on a return visit to his boyhood home in Dyess, Ark. The singer peered through the windows and kicked some of the old concrete blocks on the edge of the building before entering to find little changed. The holes worn into the floor from his mother's stove were still there, as were a decade-plus worth of memories.
The Cash family moved into the house in 1935, and the future singer helped his father and family farm the land until he moved out to join the Air Force. Restoration began in 2012, as the city of Dyess tries to reinvent itself as the home of not only Cash, but 'Help Pour Out the Rain' singer Buddy Jewell.