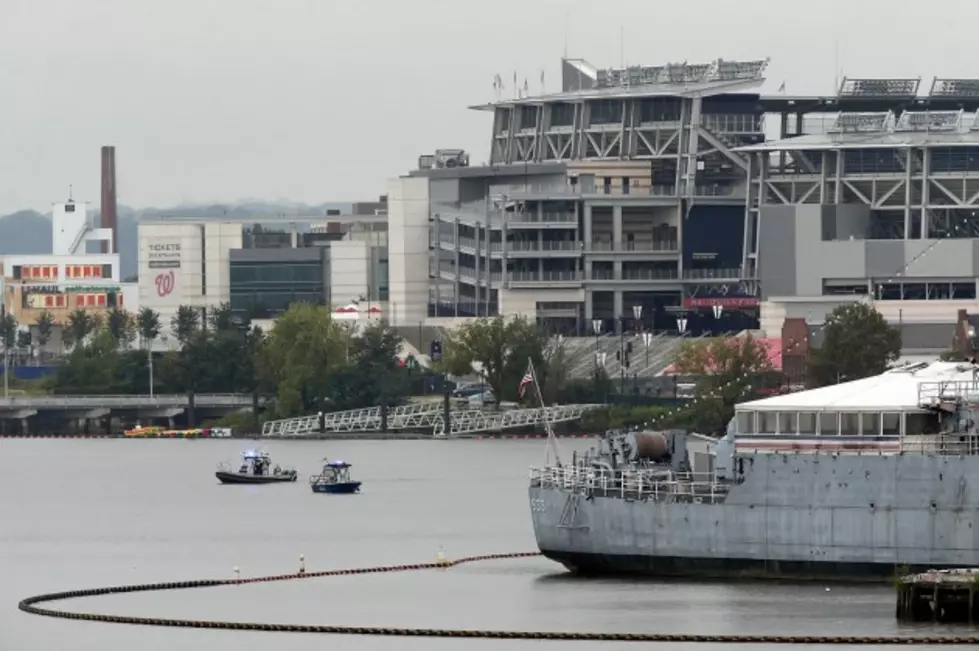 Deadly Navy Yard Shooting: Lady Antebellum, LeAnn Rimes React
Win McNamee, Getty Images
A shooting at the Washington, D.C. Navy Yard has Americans and the world looking on in shock and concern on Monday (Sept. 16).
The Navy Yard is located in the southeastern part of our nation's capitol, and it is estimated that approximately 3,000 people work there. With those employees on their thoughts, country stars are reacting to the tragedy.
Details are still emerging, but the mayor of D.C. reports at least 12 people were killed when a gunman entered the Navy Yard and began shooting. The suspect reportedly entered building #197 after killing a security guard and targeted his victims on Monday morning. The suspect has been apprehended by the FBI, but there are no details yet about the motive for the shooting.
More From Taste of Country