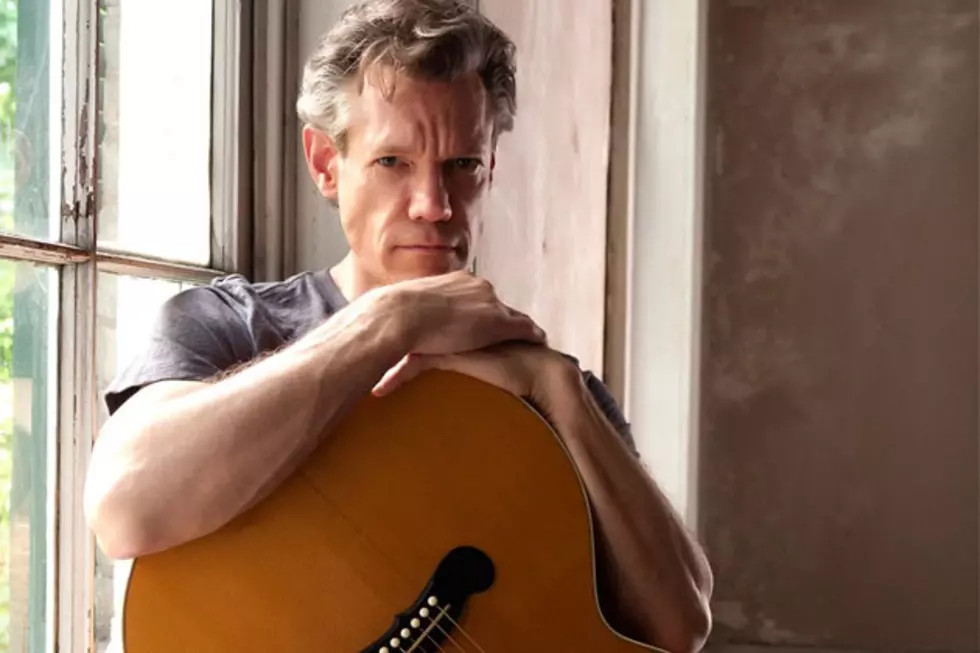 Latest Randy Travis Update Reveals True Cause of Heart Troubles and What's Next
Webster and Associates
Randy Travis' heart troubles began with a viral infection, but at the root of his troubles is something more chronic. The singer has been hospitalized for eight days, much of which he's spent on life support.
The latest update from Travis' publicist includes a lengthy explanation from two of the singer's doctors, plus a word from his fiancee, Mary Davis. Dr. Michael Mack reveals Travis was put on life support immediately upon being admitted through the emergency room on July 7. Mechanical devices supported his breathing and heart, and shortly after he was weaned from those devices, he suffered the stroke.
Mack says that while he did suffer an acute viral illness, Travis now has idiopatchic cardiomyopathy, or scarring of the heart muscle that is causing it to be weak and not support his circulation without intervention. A biopsy showed no infection, but revealed scar tissue that was not caused by either drugs or alcohol. Family history is more to blame, he says.
Dr. Gary Erwin says Travis has responded well to the surgical procedure that came after his stroke. He is awake and alert, though he is still on a ventilator. The long-term plan is for Travis to remain at the Heart Hospital for two or three weeks and then begin "aggressive physical therapy." From there, he'll be transferred to an inpatient facility for more physical therapy. "We anticipate it will take months to recover from the stroke," Dr. Erwin says.
"He does remain on intravenous medications to help support his heart," he added, "but we are decreasing the doses of those everyday and actually beginning to start him on oral medications which he will use long term to help support his heart."
Travis' fiancee expressed thanks for well-wishes from fans and assured them the singer feels each prayer. "He's miles beyond where any of us thought he would be a few days ago," Davis says.
Travis is still listed in critical condition, but has stabilized.
Watch: Randy Travis Sings:
See Randy Travis Photos Through the Years
More From Taste of Country