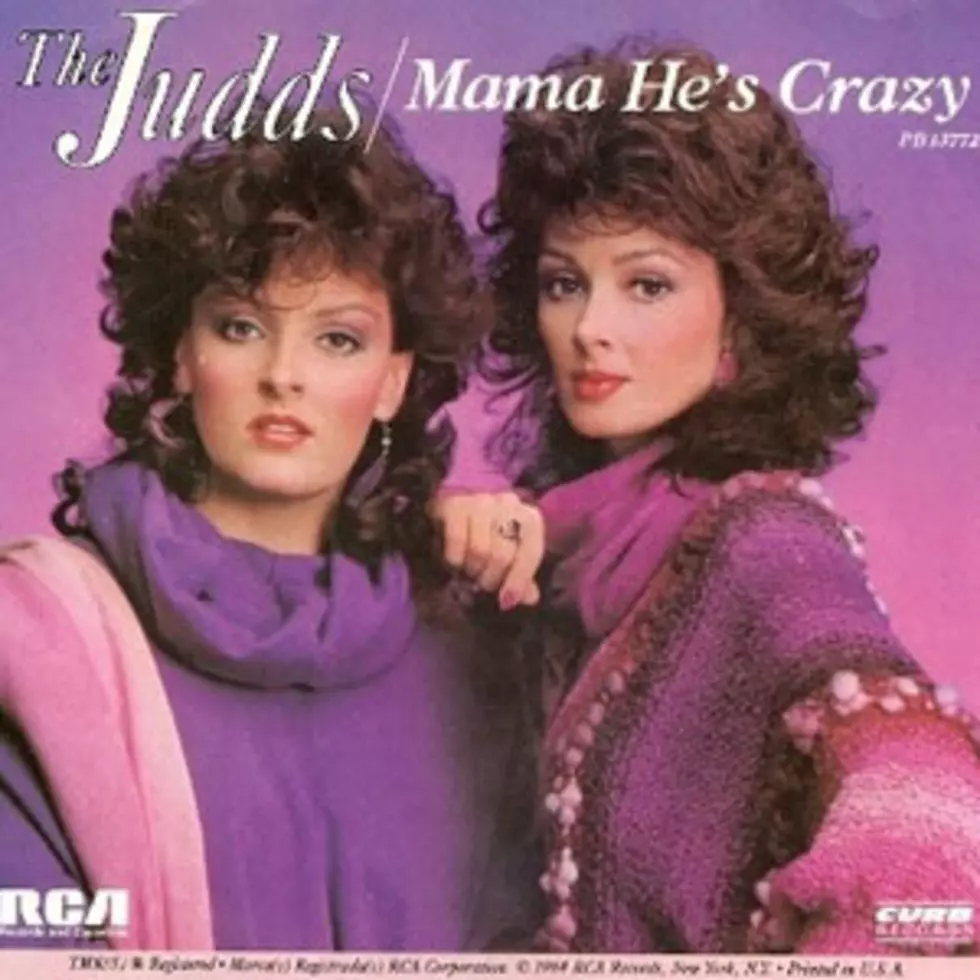 No. 69: The Judds, 'Mama He's Crazy' – Top 100 Country Songs
In 1984, mother-daughter duo the Judds were propelled to superstar status with 'Mama He's Crazy,' the pair's second single from their debut album, 'Naomi & Wynonna.' The hit was the first of 14 songs to reach No. 1 throughout the pair's iconic career.
Our choice for No. 69 on our Top 100 Country Songs list lead to a subsequent six consecutive No. 1 singles and helped Naomi and Wynonna score the coveted Horizon Award during the 1984 CMA Awards ceremony. The much-celebrated duo won a combined 14 CMA & ACM Top Vocal Duo/Group trophies until their untimely split in 1991.
Listen to 'Mama He's Crazy' by the Judds
More From Taste of Country