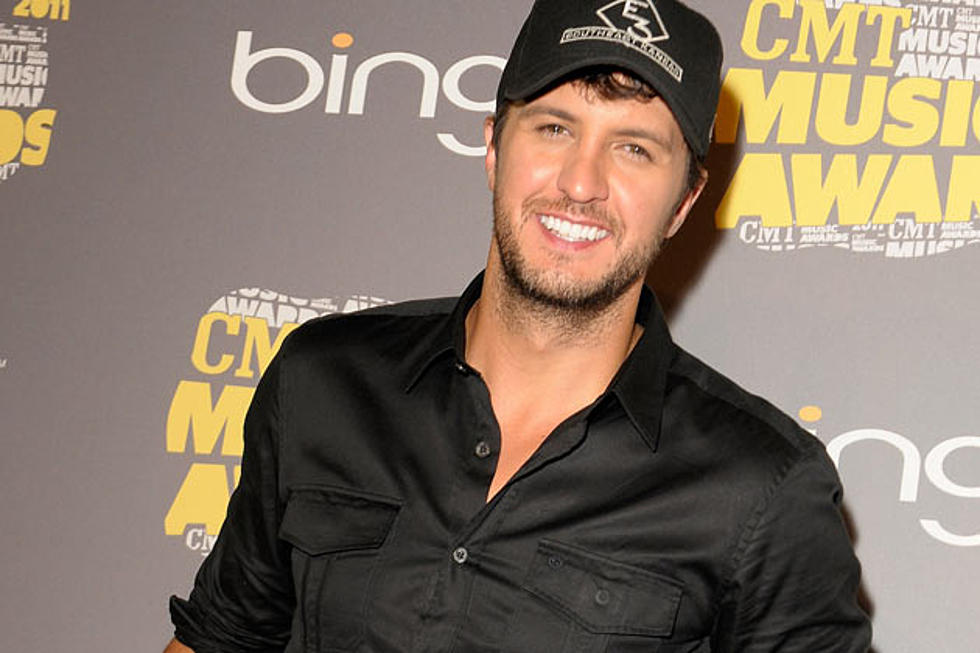 Luke Bryan to Perform on 'Bachelorette'
Following on the heels of Gloriana's recent performance on 'The Bachelorette,' Luke Bryan will now head to the hit show, set to air Monday, May 28 at 8PM ET on ABC. Dolly Parton is also set to appear on the show next week.
In the new episode, Bryan will perform during a romantic date that takes place during the third show of the latest season. The special one-on-one date takes place in the heart of downtown Charlotte, N.C.
On the show, the singer will perform his chart-topping hit, 'Do I,' as well as his current Top 10 single, 'Drunk on You.' The latter is the third hit from his newly-certified Platinum album, 'Tailgates & Tanlines.' The album also produced the smash singles 'Country Girl (Shake It for Me)' and the multi-week No. 1, 'I Don't Want This Night to End.'
Following his television appearance next week, Bryan will head back out on the road where he is currently opening dates for Jason Aldean on his My Kinda Party tour. Click here for a full list of those dates.
More From Taste of Country