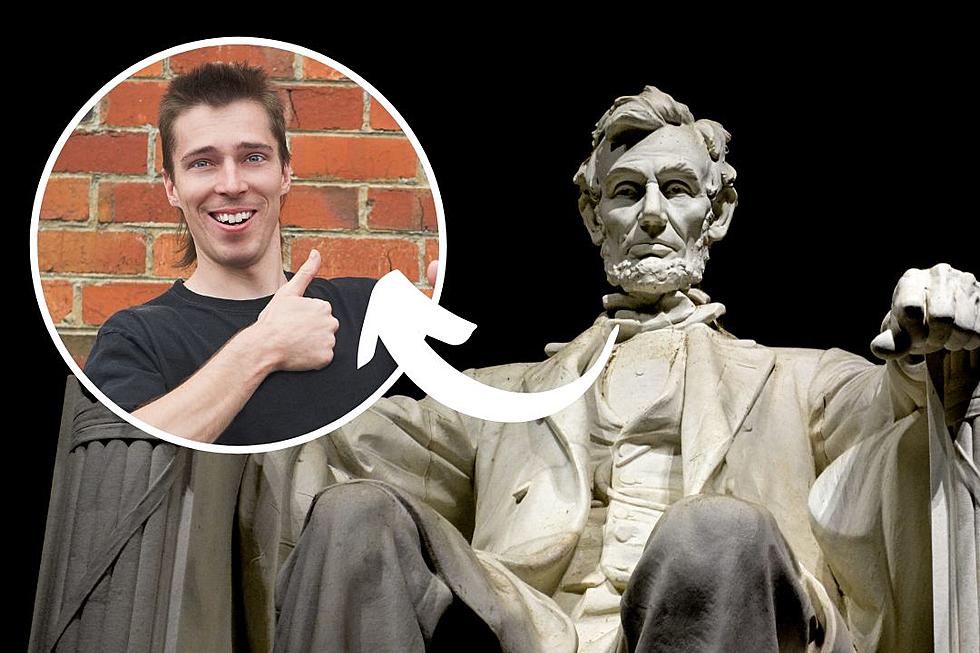 U.S. Presidents With Mullets Go Viral in Hilarious Twitter Thread
ThinkStock via Getty Images
A thread of AI-generated U.S. presidents with mullets has gone viral on Twitter, and it might just be the best thing on the internet right now.
It's indisputable that the mullet is one of the most iconic hairstyles ever, as well as one of the most controversial. The mullet's rise to fame and fall from grace cannot be ignored.
But if you've ever wondered what your favorite (or least favorite) president would look like sporting the iconic "business in the front, party in the back" 'do, now you can see for yourself.
Featuring leaders from Abraham Lincoln to Joe Biden and George Washington, Cam Harless — who is now selling posters of his quirky creations — used AI to create the striking images, a handful of which are just a little scary. (Dwight D. Eisenhower looks like he bites).
Take a look at a select few below, and scroll through the entire Twitter thread to see the whole batch of mullet-rocking presidents.
The mullet was an "It" hairstyle especially in the '80s and '90s.
Country stars including Toby Keith, Tim McGraw and Billy Ray Cyrus helped popularize the look, and modern-day country singers including Hardy and Morgan Wallen have been bringing it back in recent years.
Surprising Celebrity Hair Transformations
More From Taste of Country