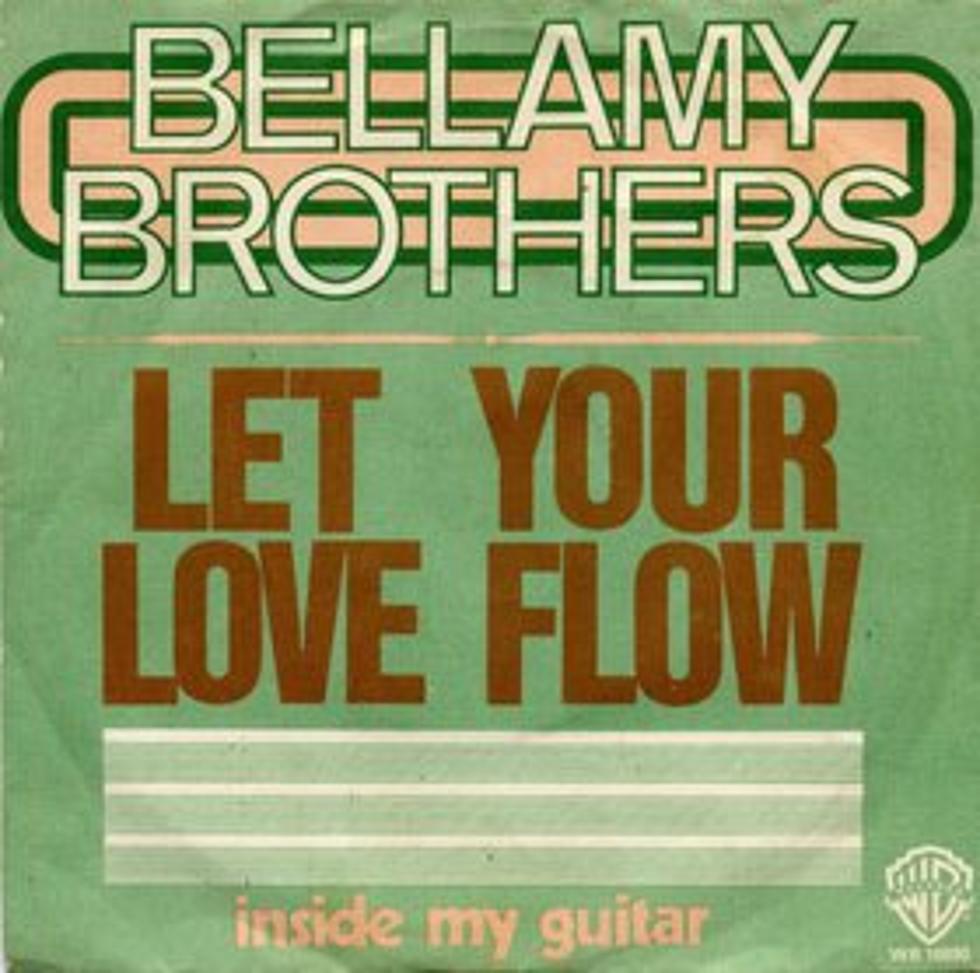 No. 59: Bellamy Brothers, 'Let Your Love Flow' – Top 100 Country Songs
'Let Your Love Flow' was an important No. 1 single for the Bellamy Brothers, because it allowed the group to walk the line between the pop and country music genres. Before the song was released in 1976, the duo was largely considered a pop group.
'Let Your Love Flow' hit No. 1 on the Billboard Hot 100 chart, and surprisingly, it climbed to No. 21 on the Hot Country Songs chart, too. That was all it took for the duo to go country. After the Bellamy Brothers released this addition to our Top 100 Country Songs list, they went on to release more than 50 country albums, primarily with Curb Records.
Listen to 'Let Your Love Flow' by the Bellamy Brothers
More From Taste of Country