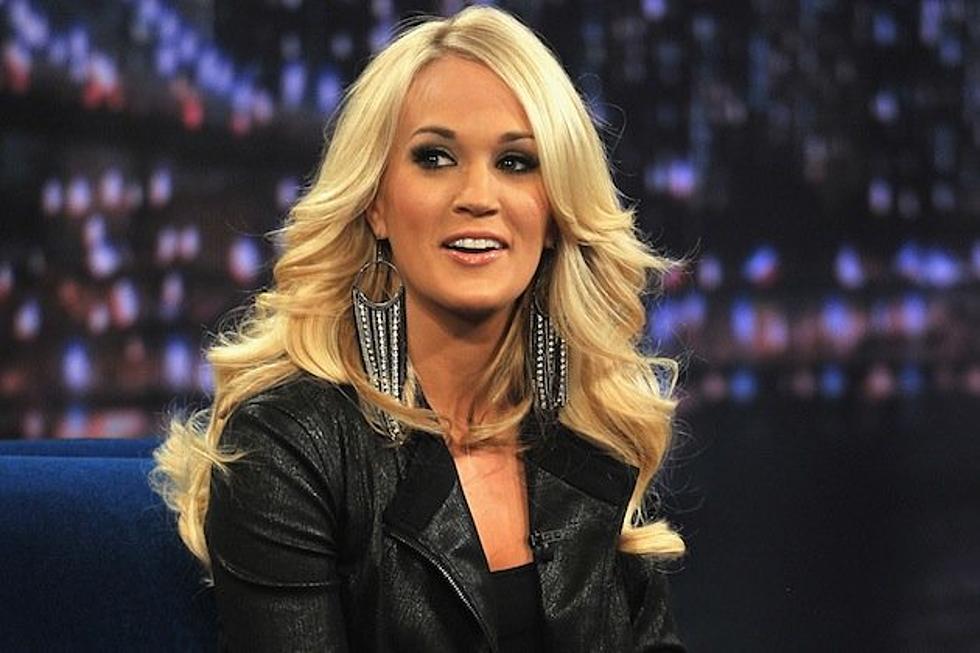 Carrie Underwood Not Ready for Kids Yet
Theo Wargo, Getty Images
Now 30, Carrie Underwood has a thriving career, a bursting bank account and an incredibly supportive hockey playing husband -- and she's content to bask in the joy of her almost three-year marriage... without kids.
"I don't feel old enough to have kids," the singer -- who was recently named the new 'Sunday Night Football' opener -- says in her new Marie Claire cover story. "I know I am mature. But being responsible for another human?"
Perhaps Underwood is mentally comparing her modest, small-town upbringing to the drastically different home life that she, as a Grammy-winning superstar, will probably offer.
"My mom would sew my outfits for talent shows," she recalls. "She would get material from Walmart. It was a little 'Coal Miner's Daughter' up in there."
Shockingly, her budget-conscious, non-extravagant parents still live in the modest home where her childhood memories lie -- they won't let the 'Two Black Cadillacs' singer buy them a new one -- and her sisters are both elementary school teachers.
"My parents are really great people who want nothing to do with any of this," Underwood clarifies. "I'm the black sheep of the family."
She adds, "The black-crystal sheep. Swarovski."
More From Taste of Country