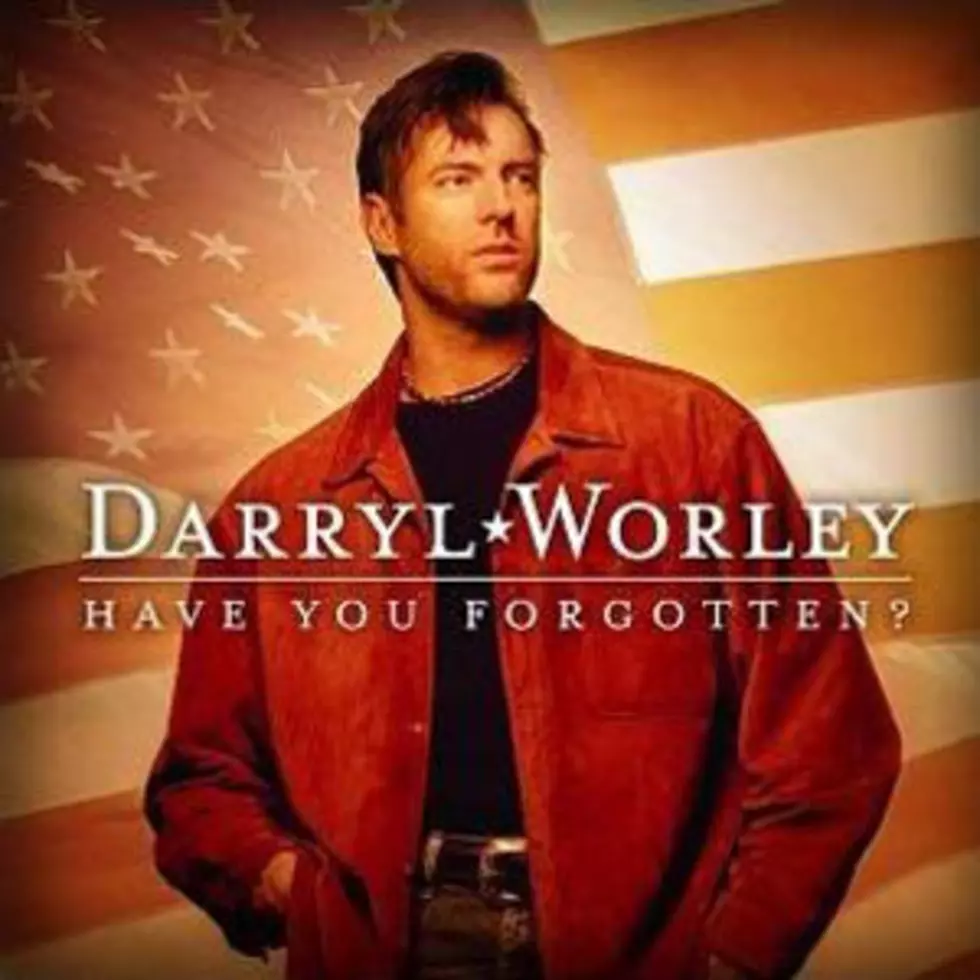 No. 76: Darryl Worley, 'Have You Forgotten' – Top 100 Country Songs
Few songs have shot to No. 1 as quickly as Darryl Worley's entry on the Top 100 Country Songs list. 'Have You Forgotten' took just five weeks to get there, and then stayed on top of country charts for another seven weeks. No song better represents the anger Americans felt after the attacks of 9/11.
While some critics argued that Worley was trying to take advantage of popular sentiment with 'Have You Forgotten,' country fans who spent time with the song knew better. The anthem was a sincere expression of the singer's emotions. He wanted to honor those who died during and after the terrorist attacks, and he did so in spectacular fashion.
Skip to: No. 80 | No. 60 | No. 40 | No. 20
Listen to 'Have You Forgotten' by Darryl Worley
More From Taste of Country